Custom designed part
What we did?
Pre-process:
3D Printing:
Post-process: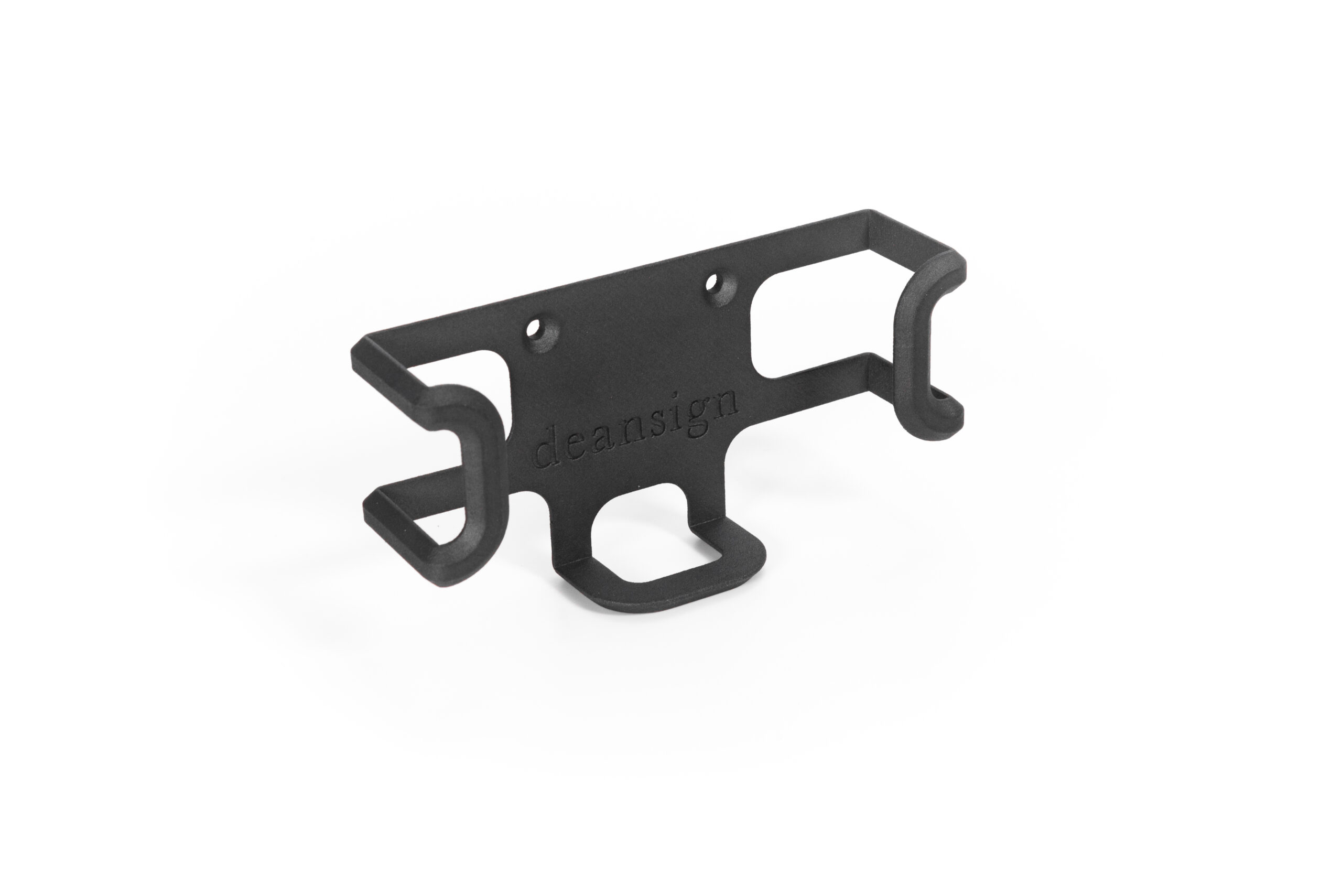 Main task was to provide the client with a custom made wall mount for a Wlan Router, we've designed, engineered and produced the frame for this application.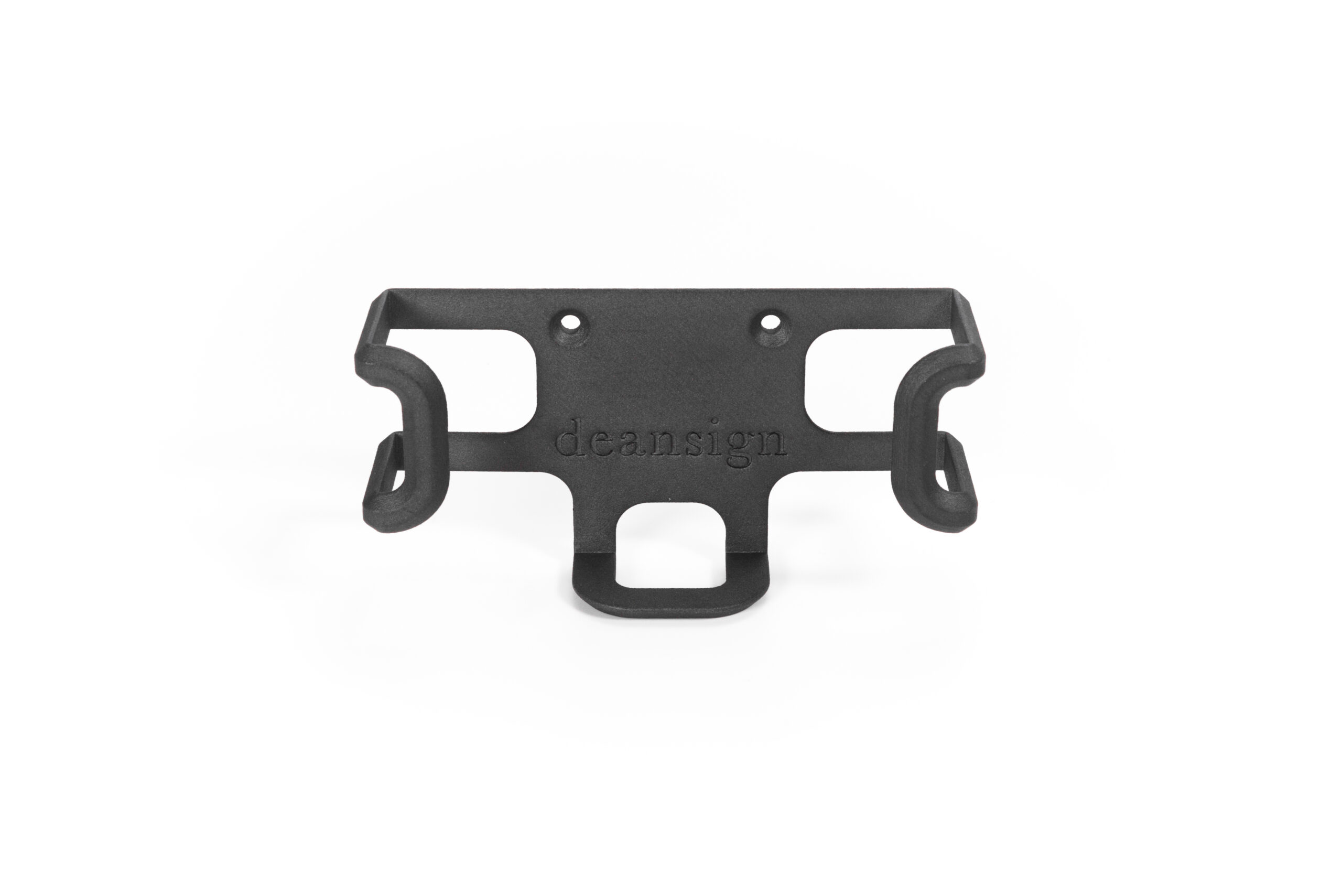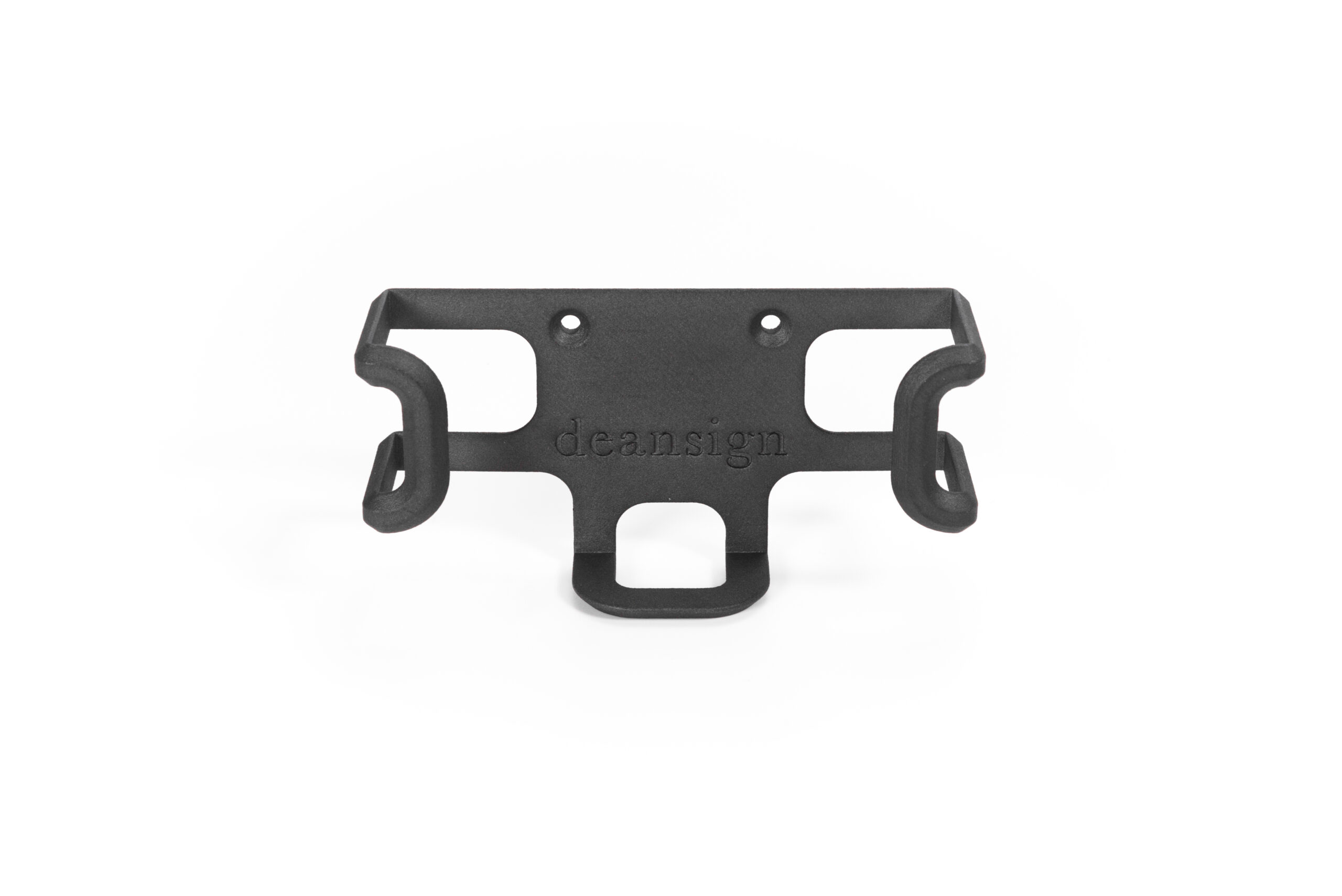 The material we used was Nylon PA22 in order to get the right geometric stability and surface finish.