Face Mask Strap
What we did?
Pre-process:
Adaptation of the 3D model for printing
3D Printing:
Product Design
CAD Design & Engineering
Post-process: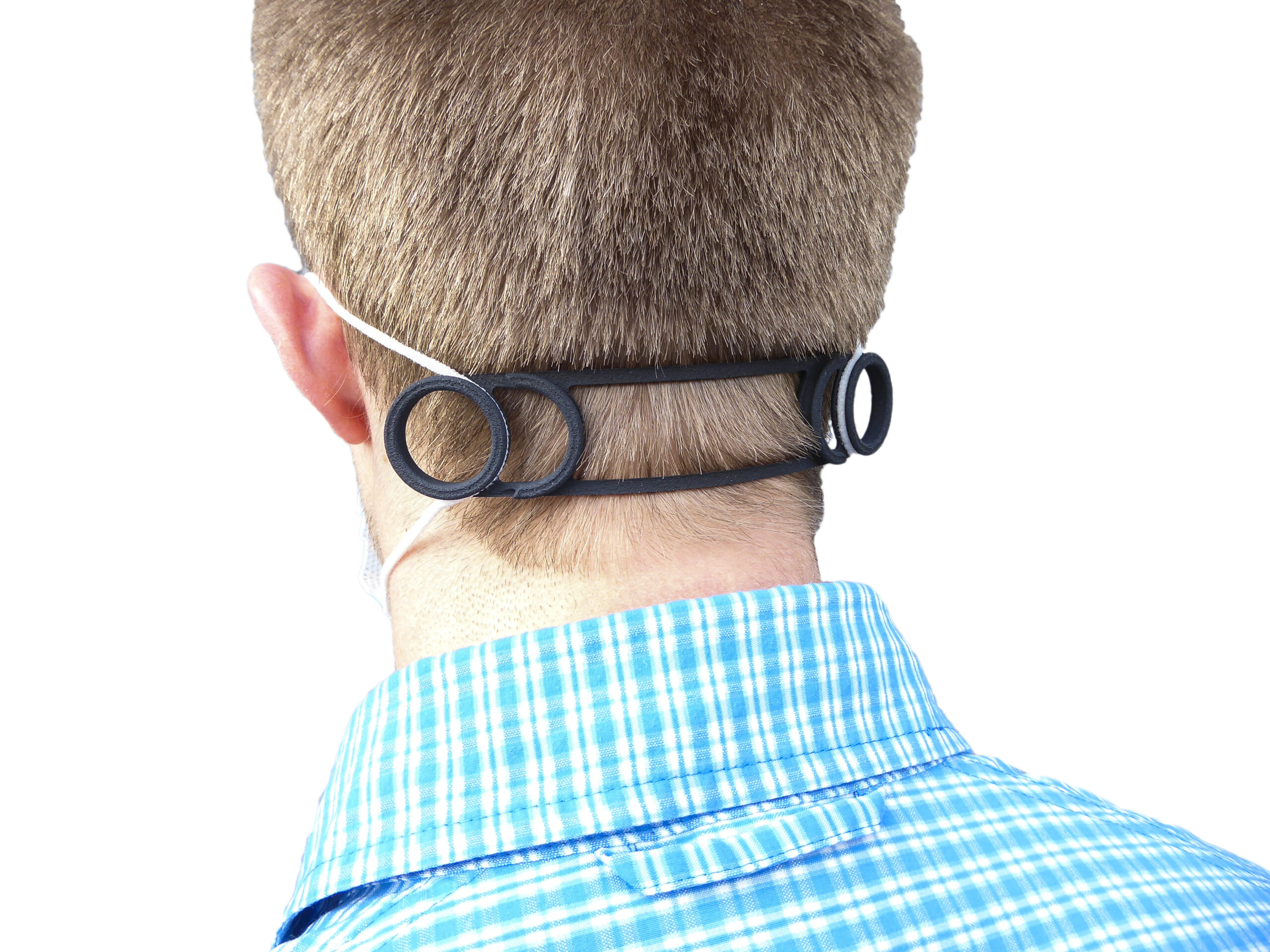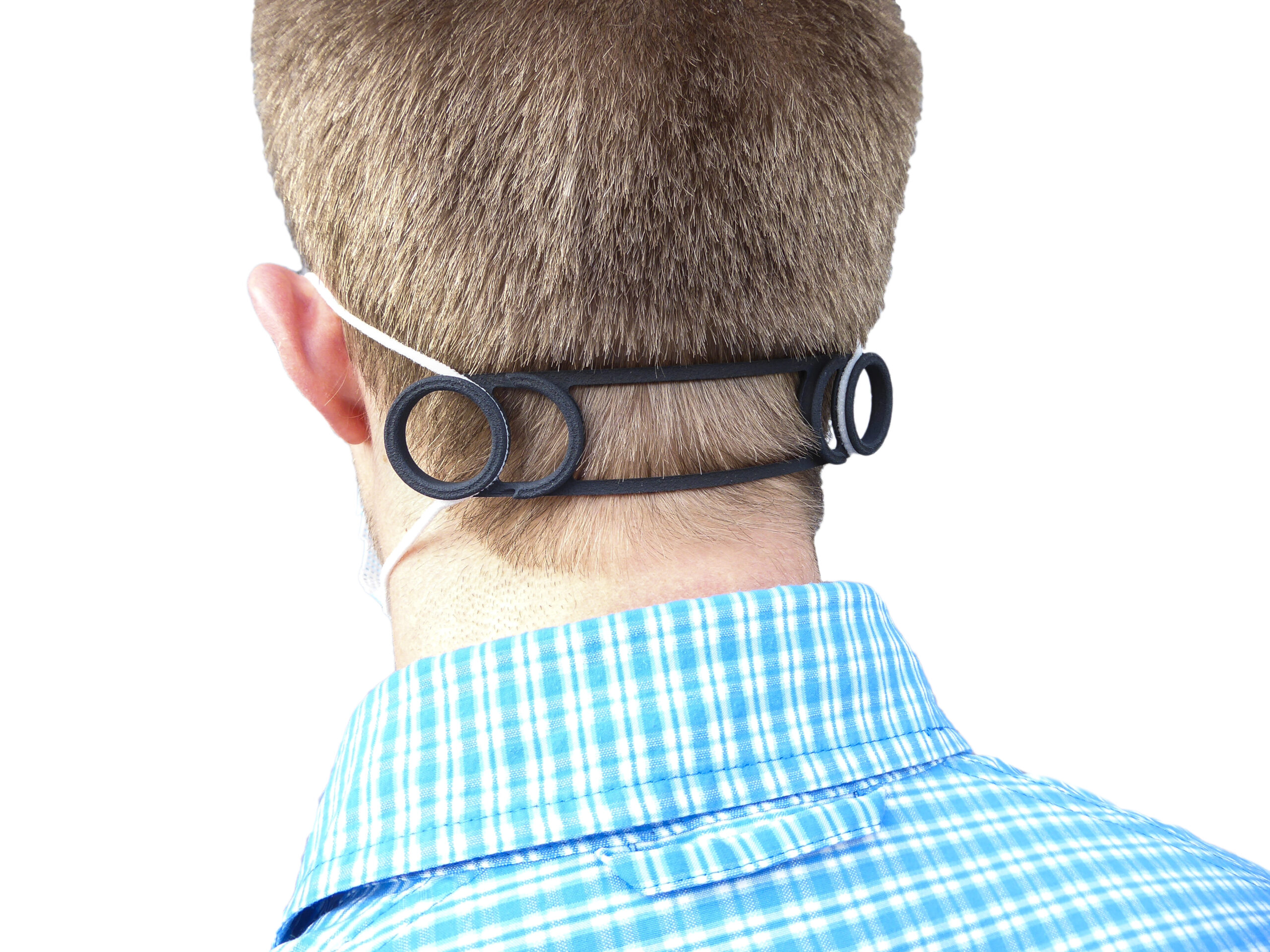 AMSOL designed a strap to comfortably wear the protection masks provided by the Luxembourgish government. The strap is 3D printed in Nylon (PA12) with Multi Jet Fusion (MJF) technology. As a result of its flexibility the strap can adapt to any shape of head. The strings of the mask can be attached to the strap at two different positions.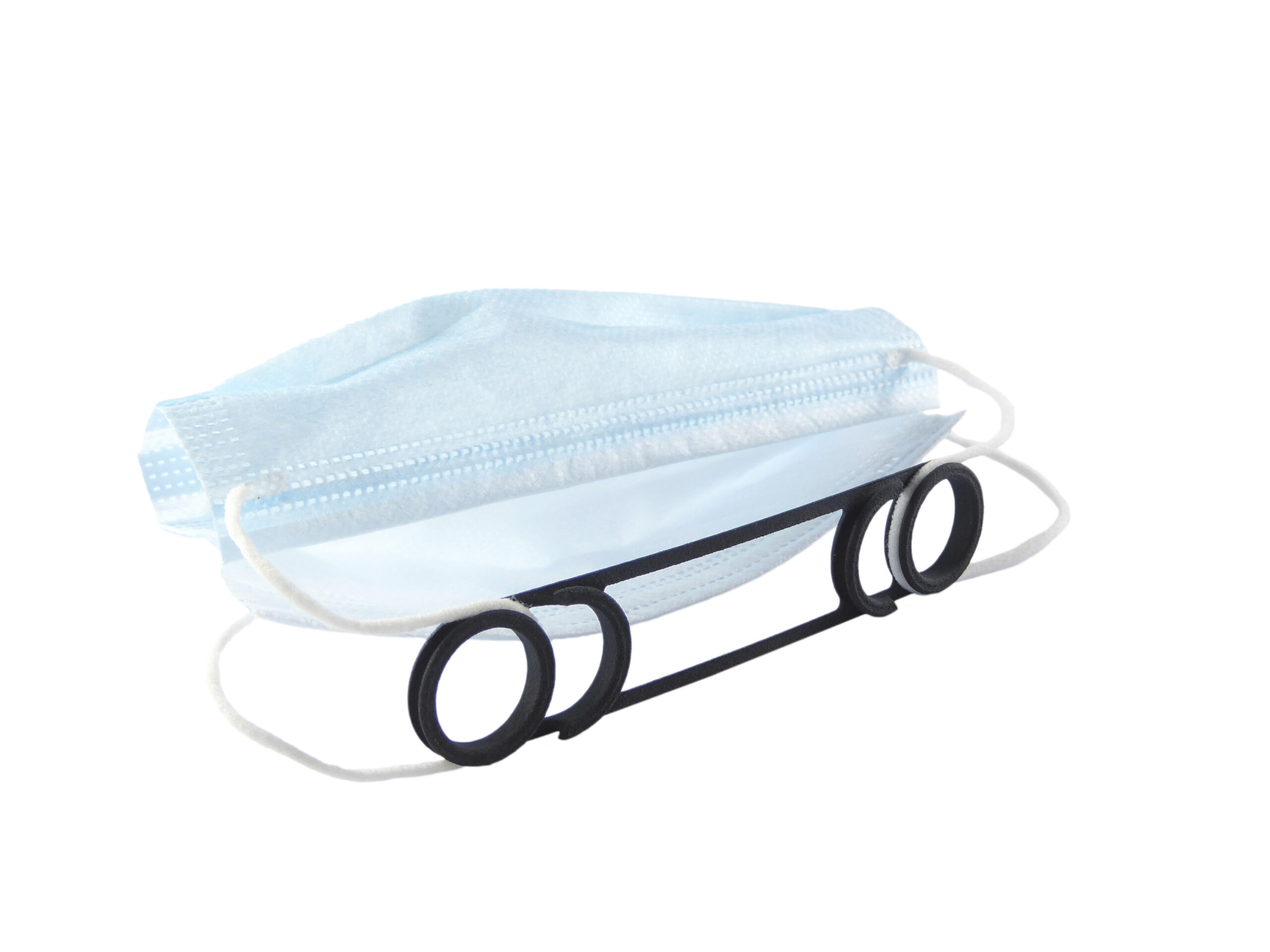 In this way the face mask fits snugly on your head.