Media Award 2018 Trophy
What we did?
Pre-process:
Concept Development
Product Design
CAD Design & Engineering
3D Printing:
Other manufacturing:
Post-process: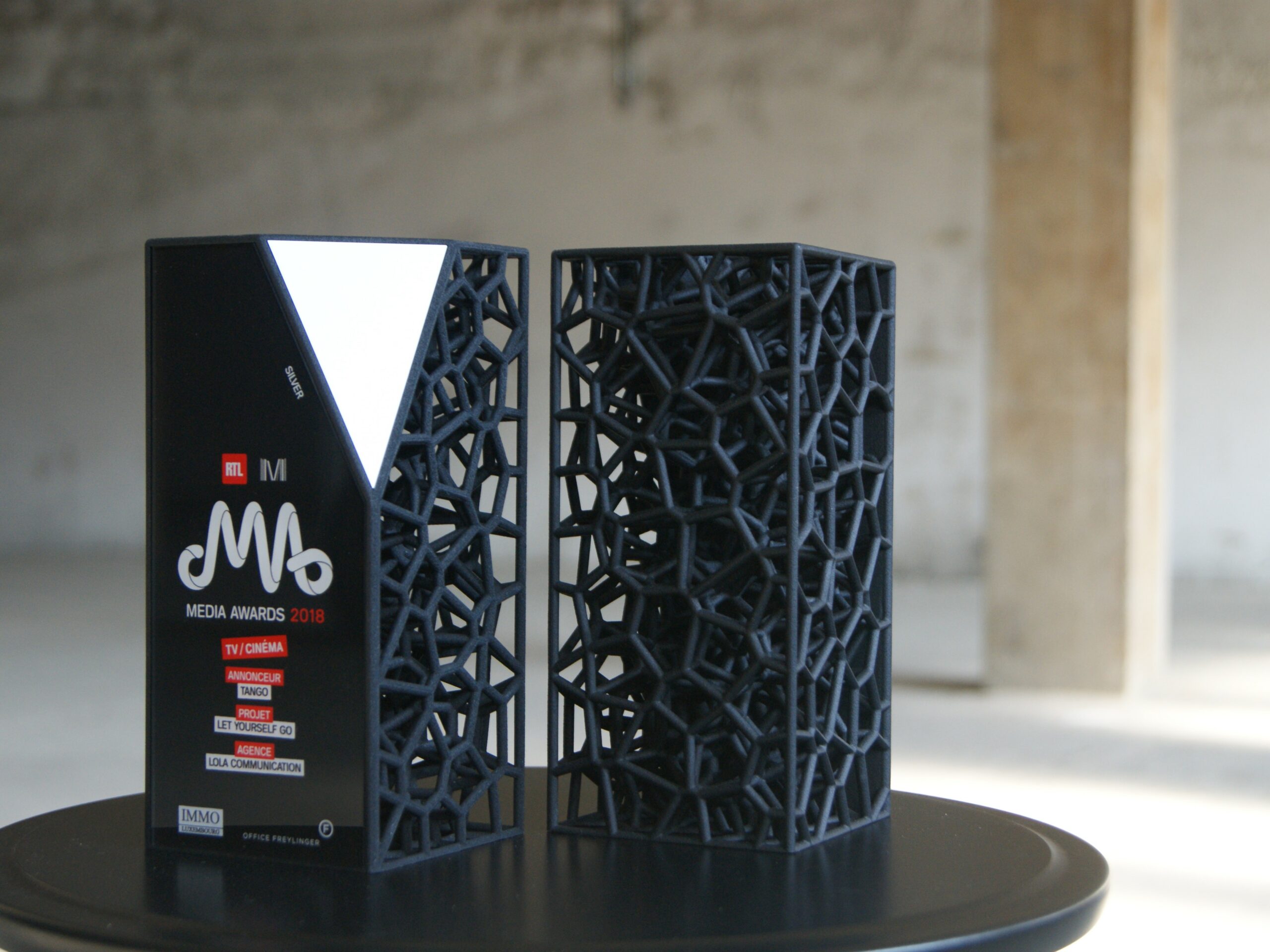 In order to match the previous trophies of the Media Awards we didn't change the overall shape, but its' uniqueness came from the fact that the creation was only possible using Additive Manufacturing.
After several prototypes, the decision was taken to implement a lattice structure, which is usually placed into industrial parts for reducing weight and material cost.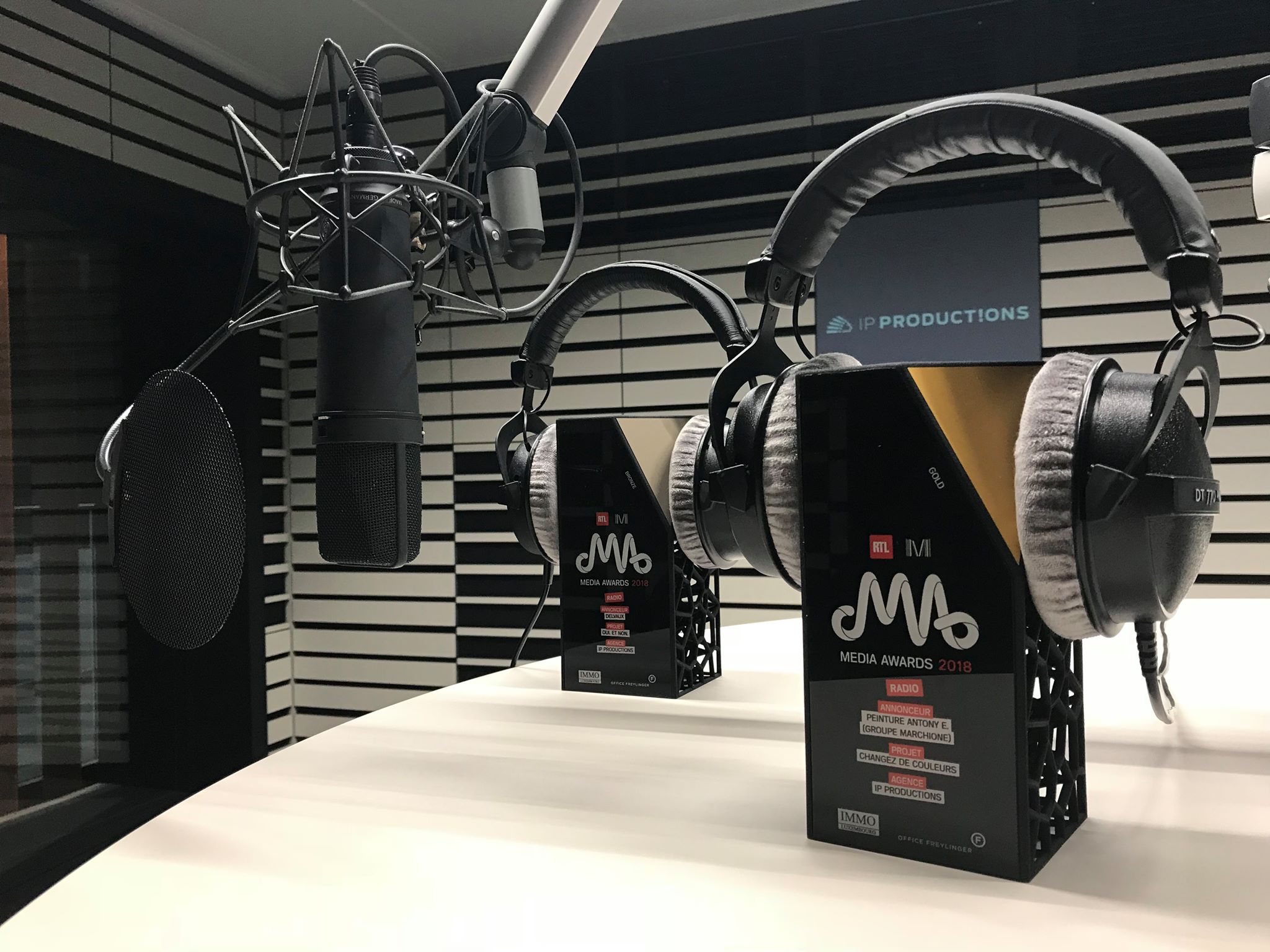 The trophy was printed in Nylon PA12 with the latest HP MJF 3D Printer, afterwards the parts were black dyed. The acrylic glass inlet was printed from the backside and fitted seamlessly in the front of the trophy. Milled anodized aluminium plates in gold, silver, bronze and red were mounted to represent the ranking.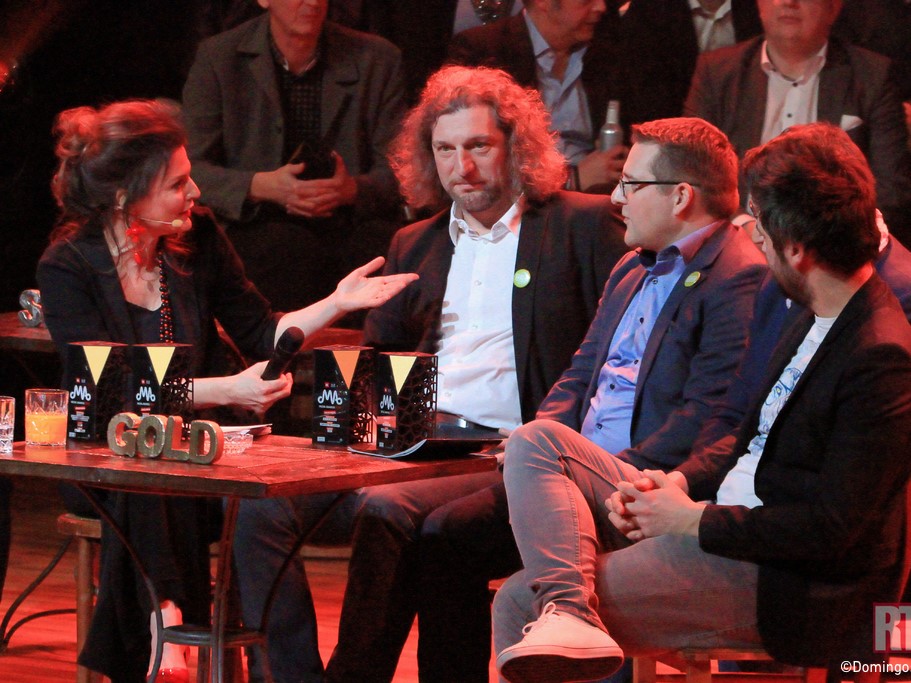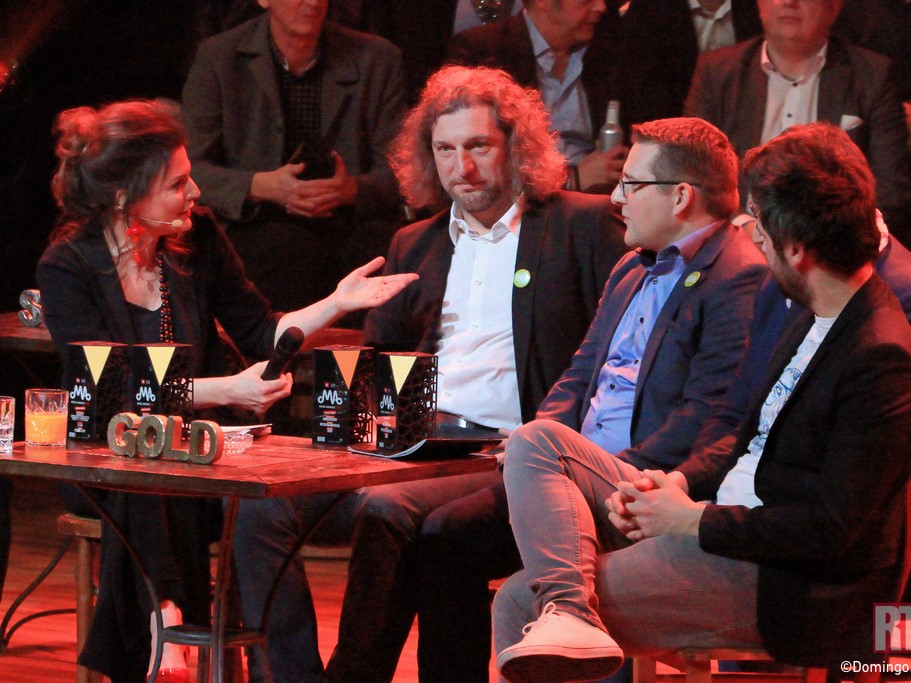 The challenge of implementing additive manufacturing and different materials in one object resulted in a unique trophy for the winners of the Media Awards 2018.