Rescaled 3D Model of a cell for research
What we did?
Pre-process:
3D Printing:
Other manufacturing:
Post-process: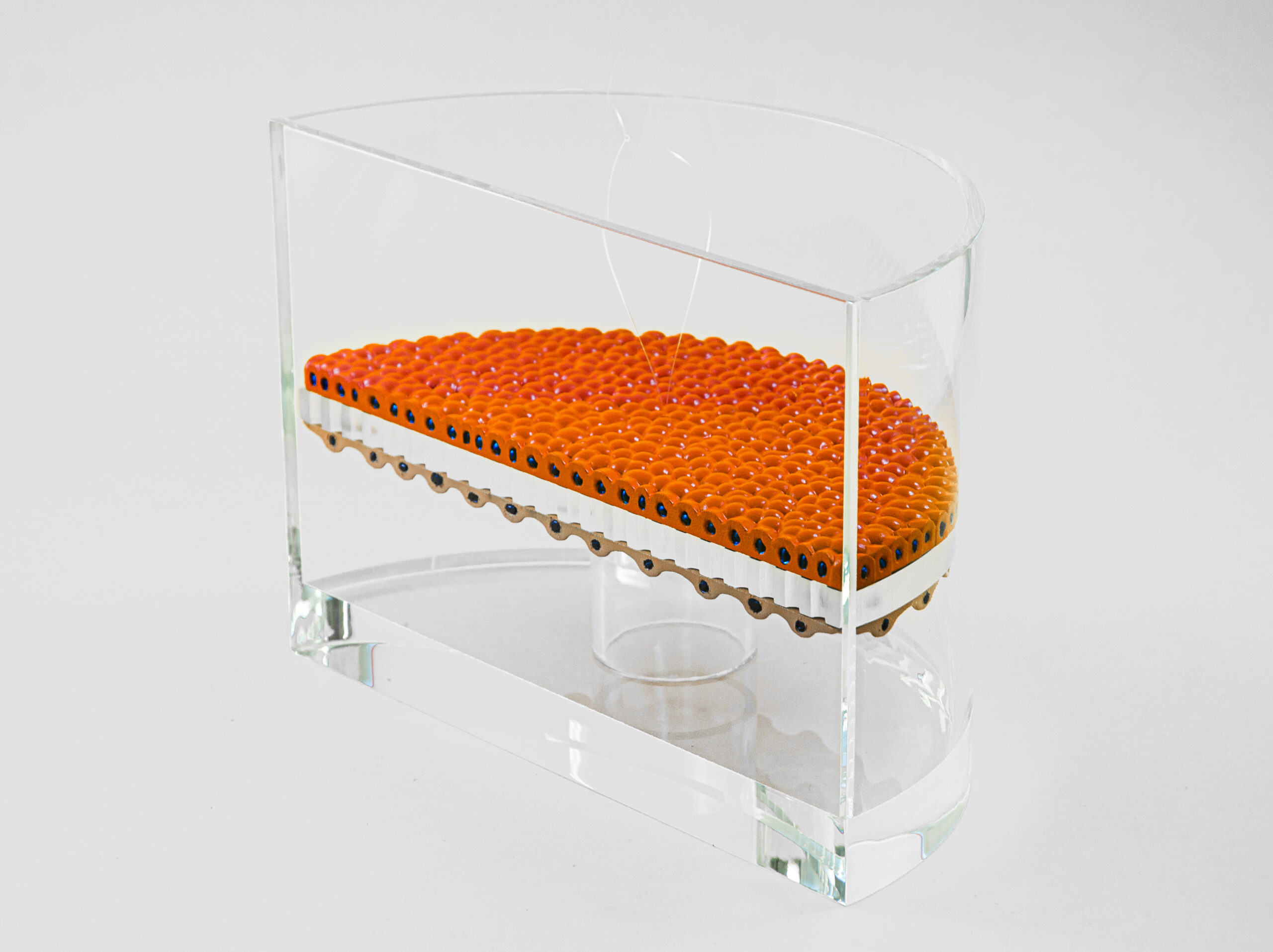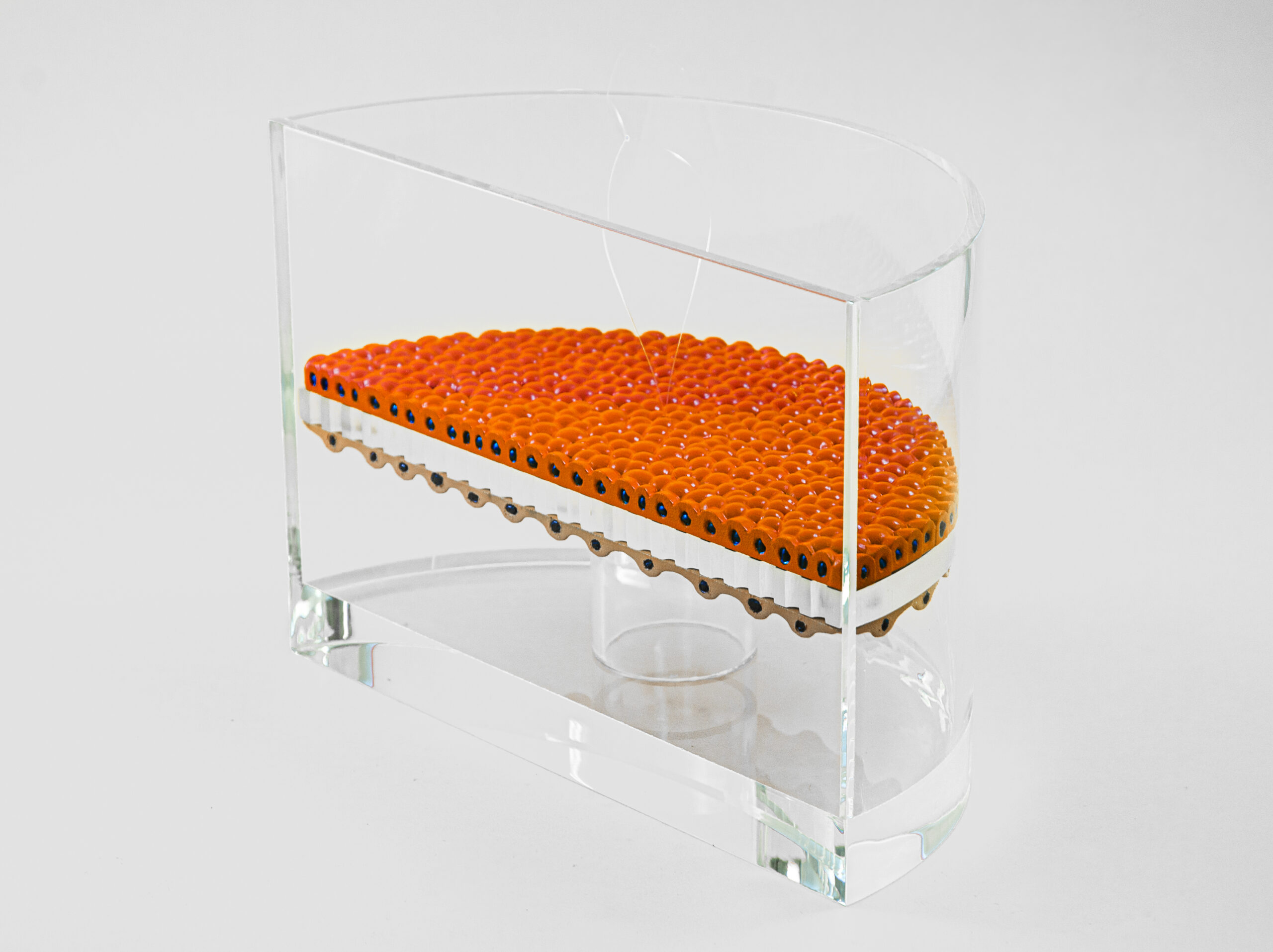 The 3D model of the cells has been created based on drawings and microscopic pictures.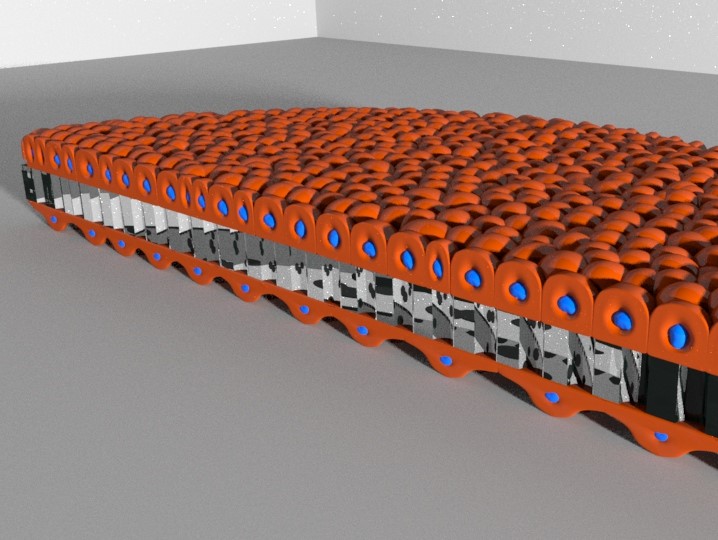 After the render of the 3D model has been approved by the client, the top and bottom layer have been 3D printed in nylon (MJF PA12) and painted by hand to reproduce the original cells as accurate as possible.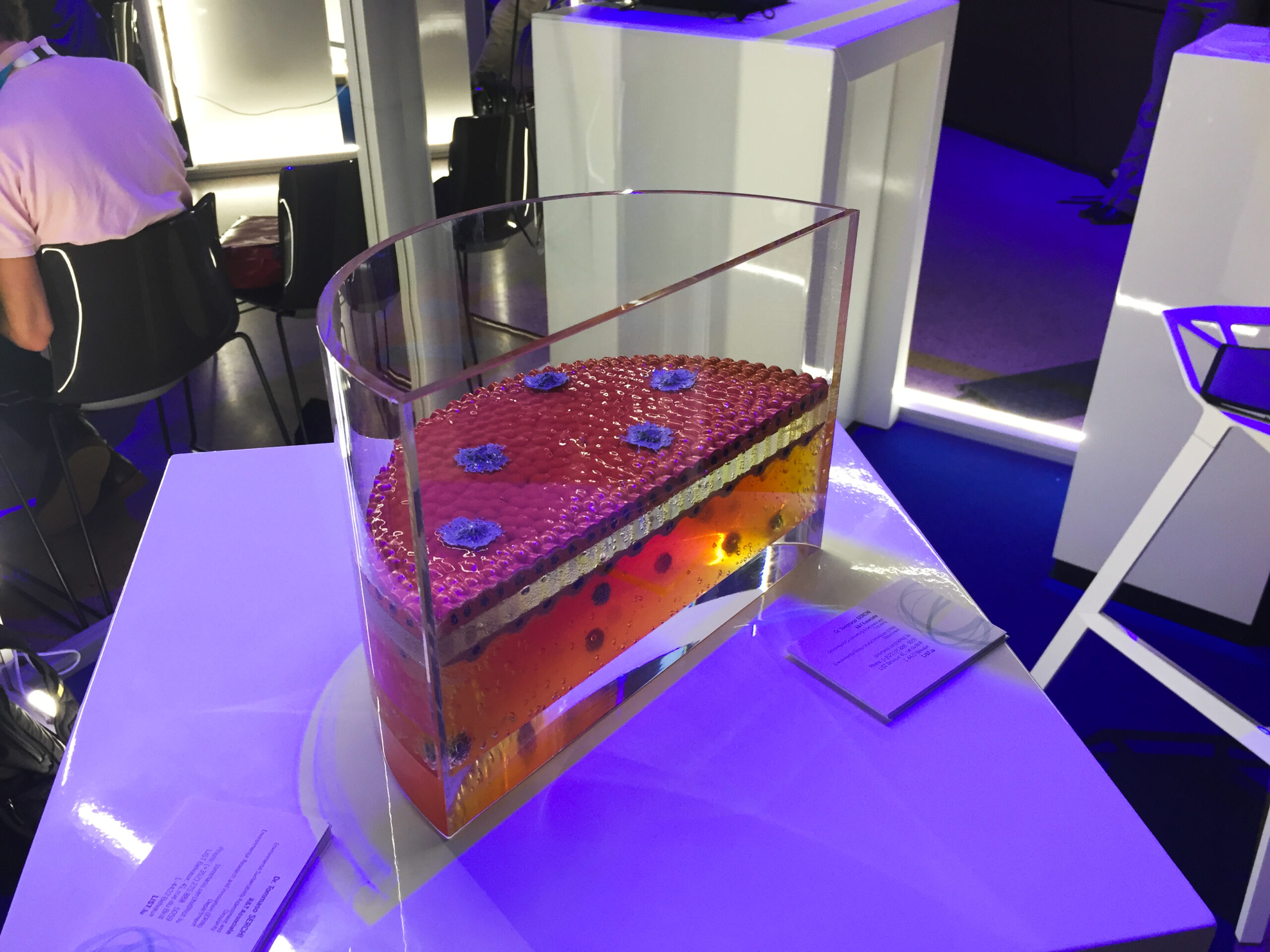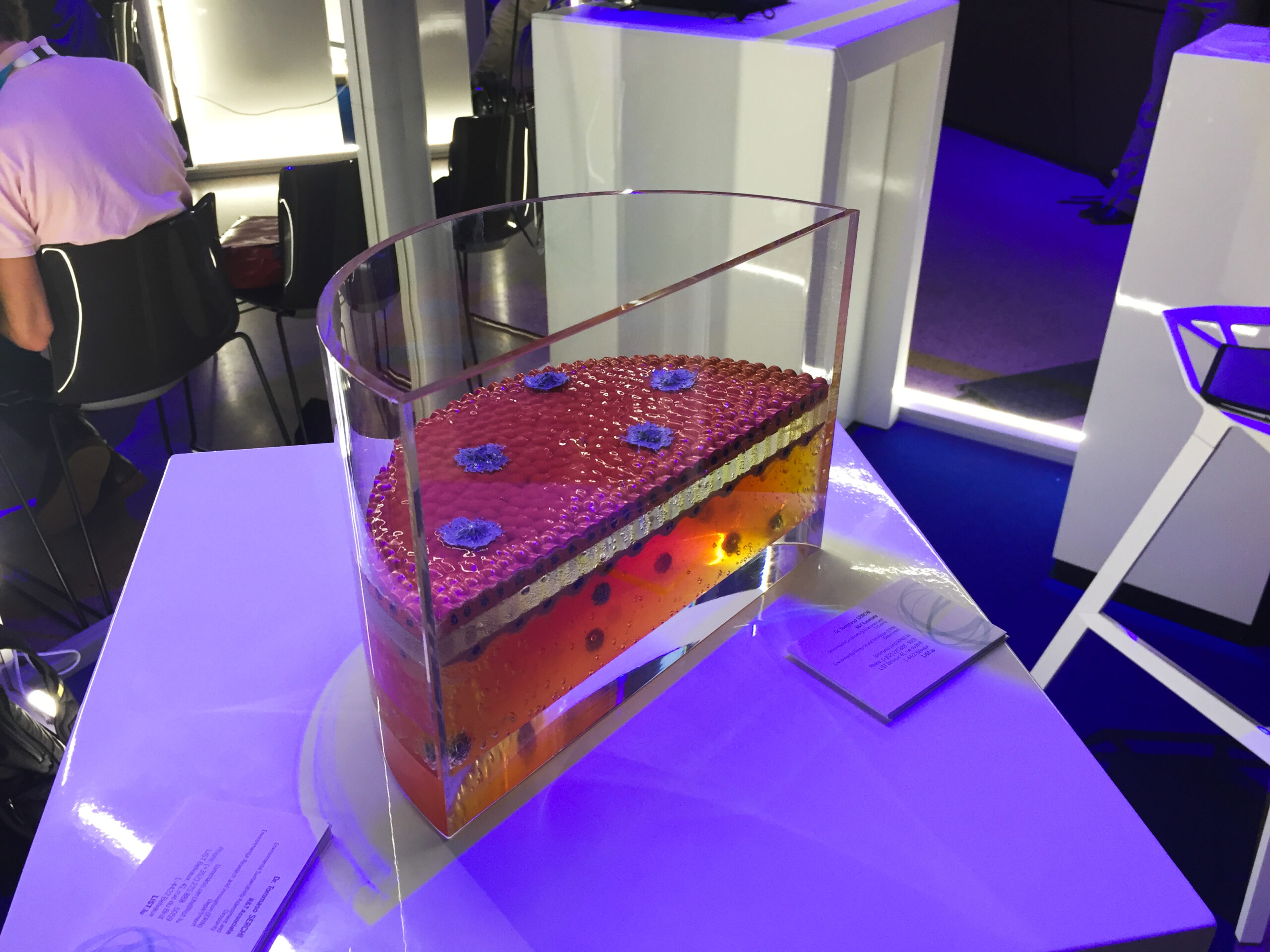 Placed in a custom made acrylic glass frame and filled with jelly the model was ready to be presented on the LIST TECH DAY 2019.