Small series production
What we did?
Pre-process:
Concept Development
CAD Design & Engineering
3D Printing:
Post-process: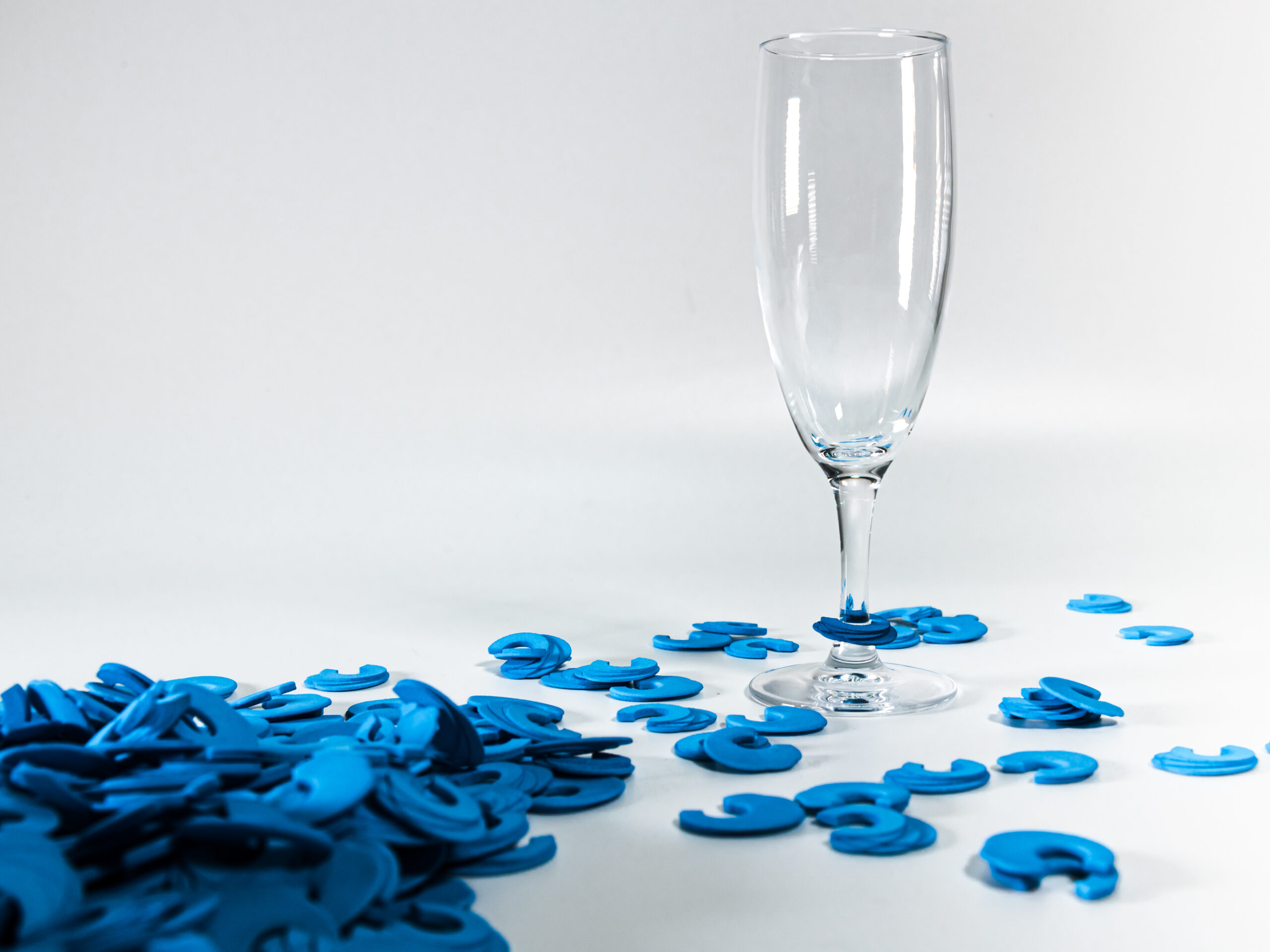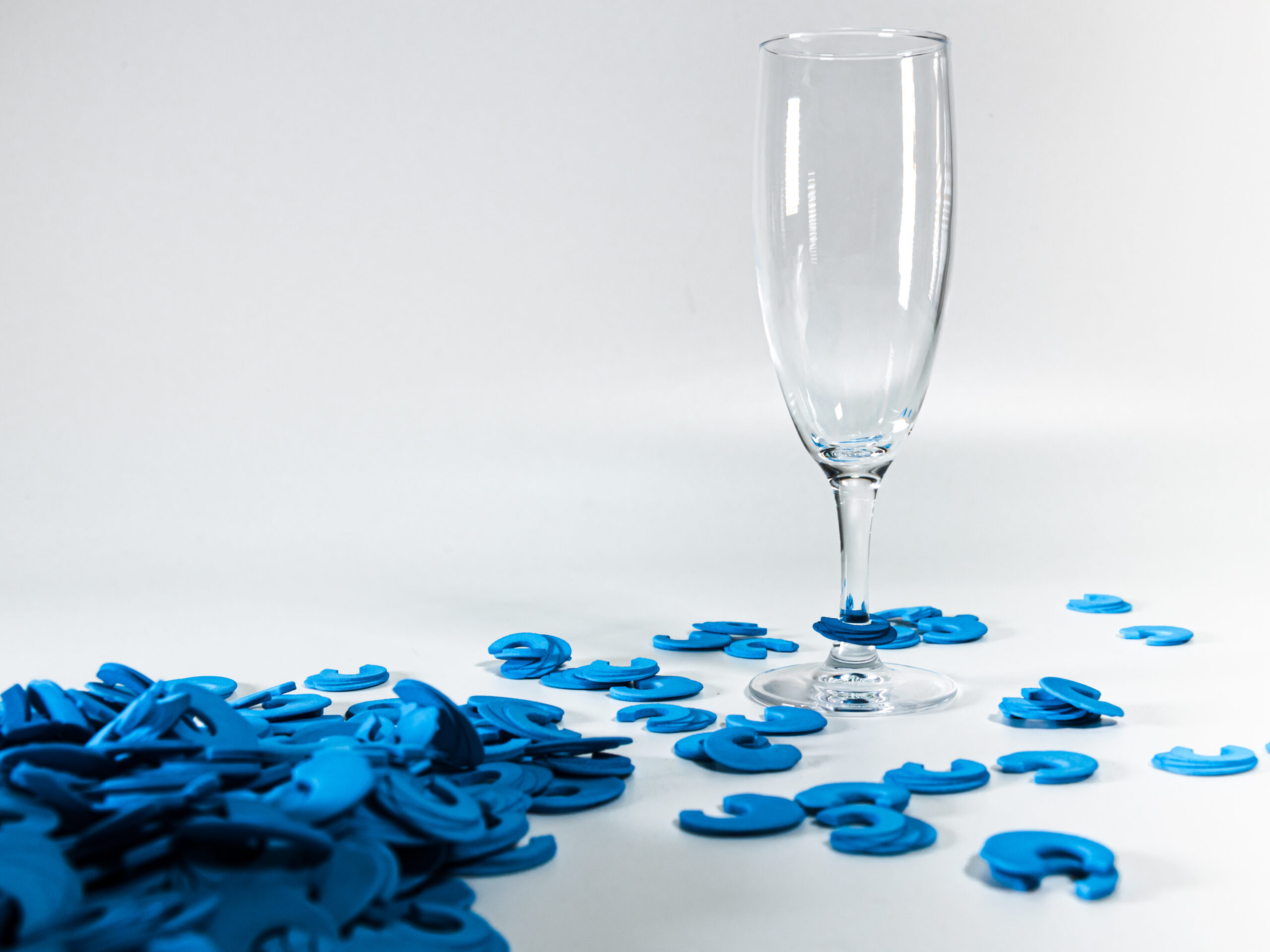 Based on the 2D Logo of Luxembourgish Post, we designed a 3D part, with the integrated function as a glass marker. The glass markers have been produced in a small series production in nylon (SLS PA12), then dyed in different colors, so when they are attached to the base of the a glass, glasses won't get mixed up.