Stainless Steel Jet Nozzle
What we did?
3D Printing:
Nylon (MJF PA12)
Stainless Steel (SLM 1.4404)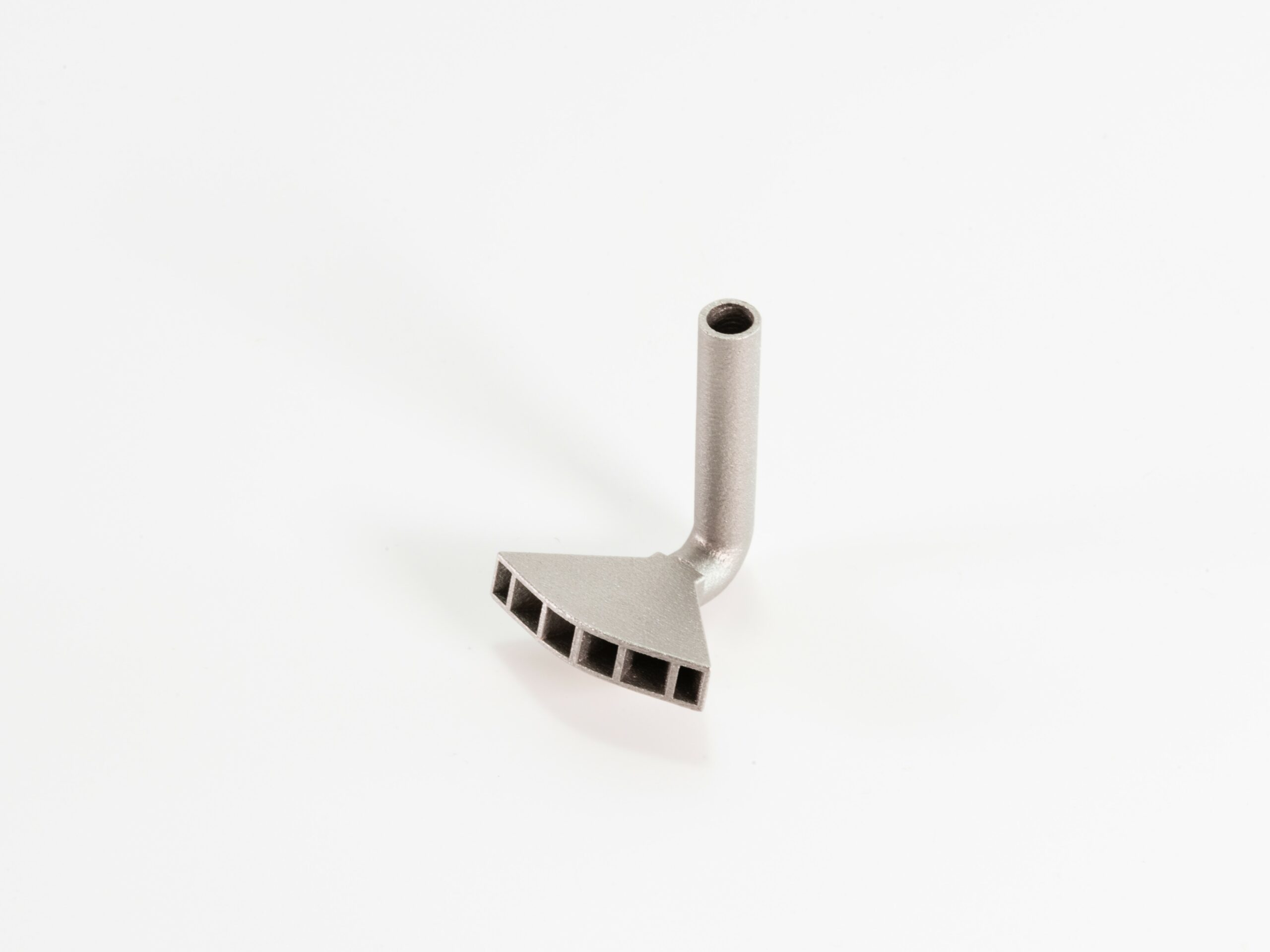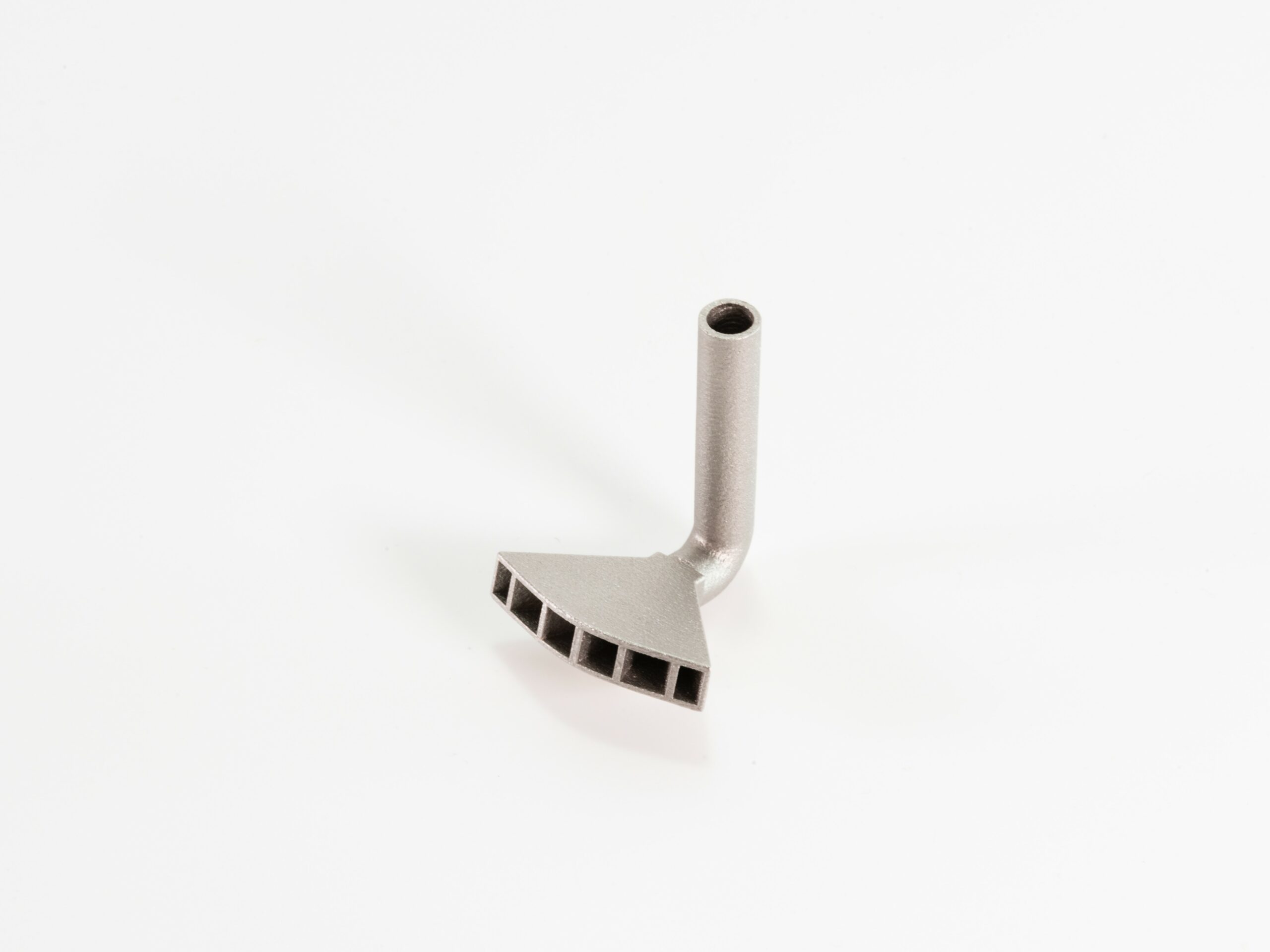 Our team produced a series of Jet Nozzles for the EEW company (Energy from Waste). These jet nozzles are being installed into a waste incinerator to clear the dust from hydraulic cylinders.
The prototypes in Nylon (PA12) using Multi Jet Fusion (MJF) allowed to efficiently and economically test the geometry and fit of the jet nozzle.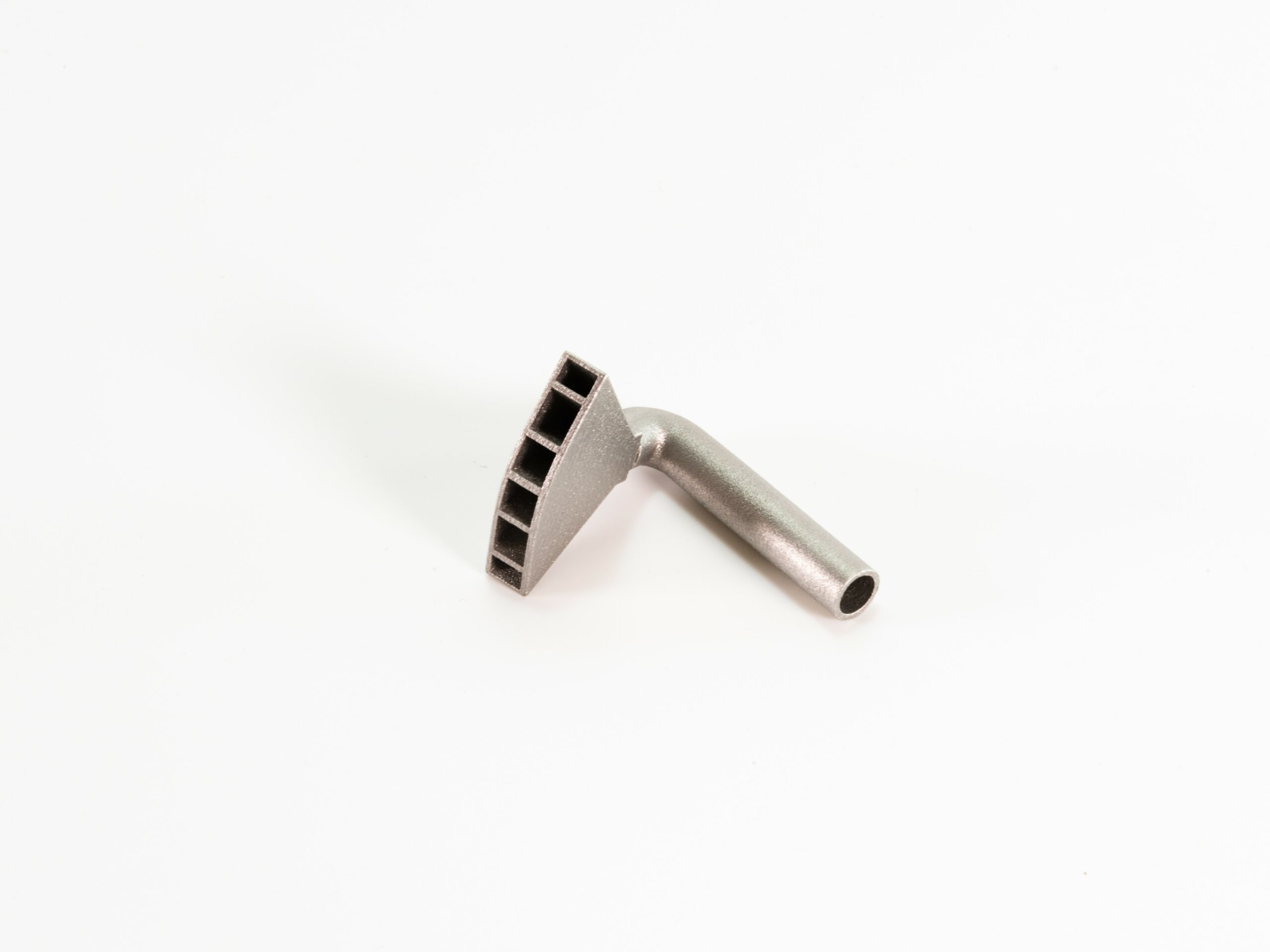 Due to the extreme temperature in which the jet nozzle must operate, the final limited series is produced in high-quality Stainless Steel 1.4404 using Selective Laser Melting (SLM)