UV resistant swimming pool replacement part
What we did?
Pre-process:
3D Printing:
Post-process: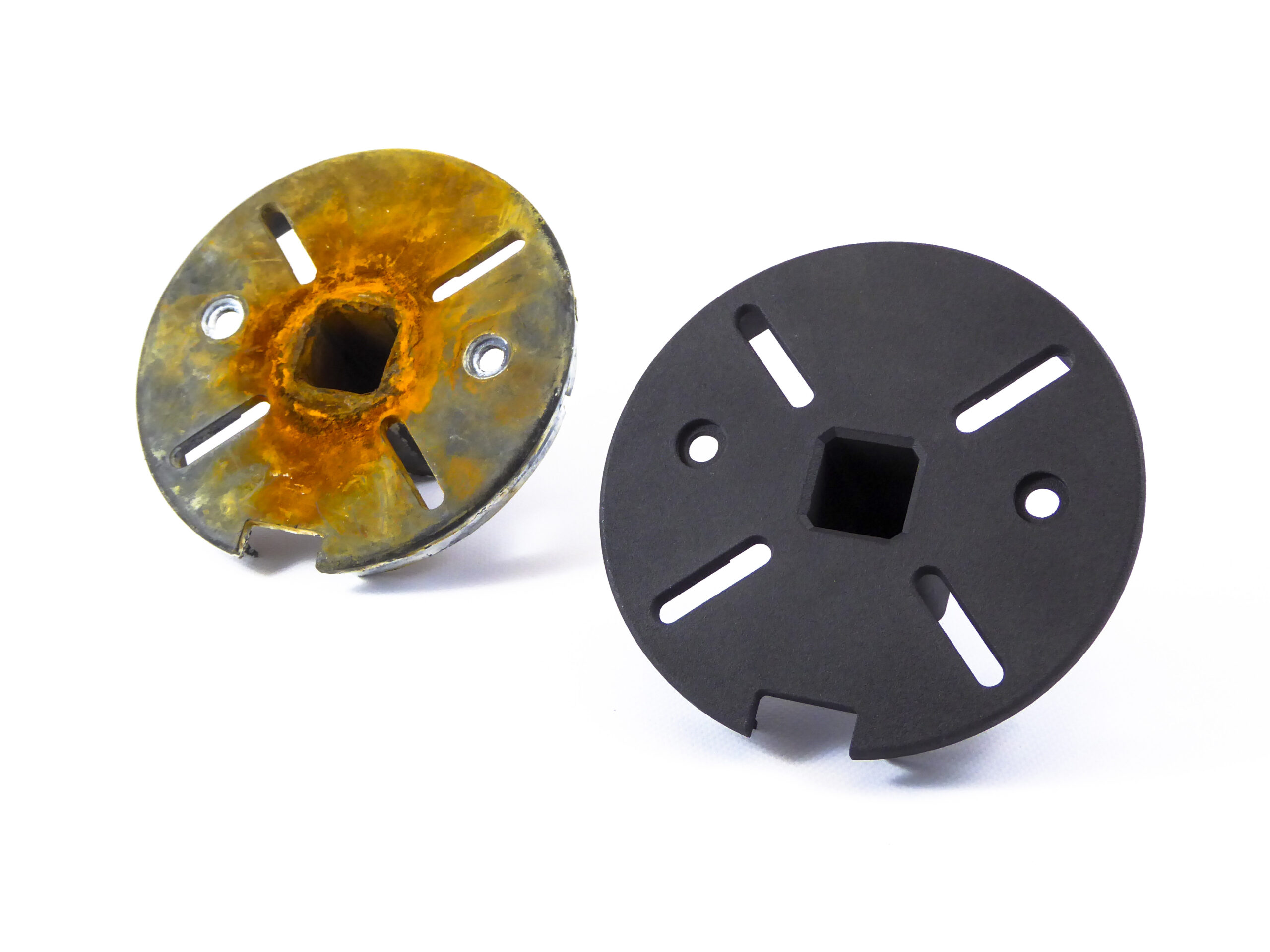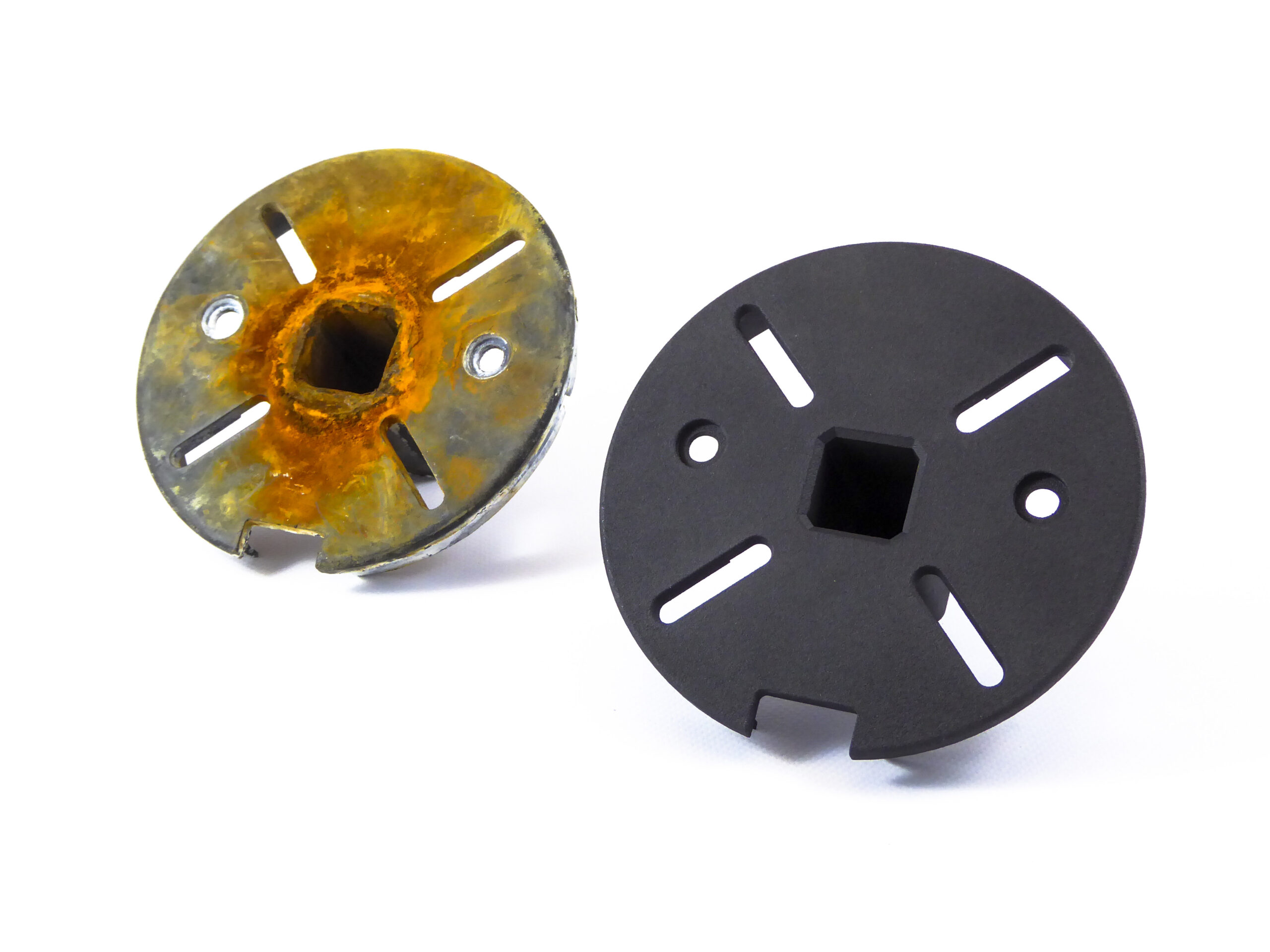 The owner of a swimming pool had a part of his pool which was worn down and needed to be replaced with a uv resistant material.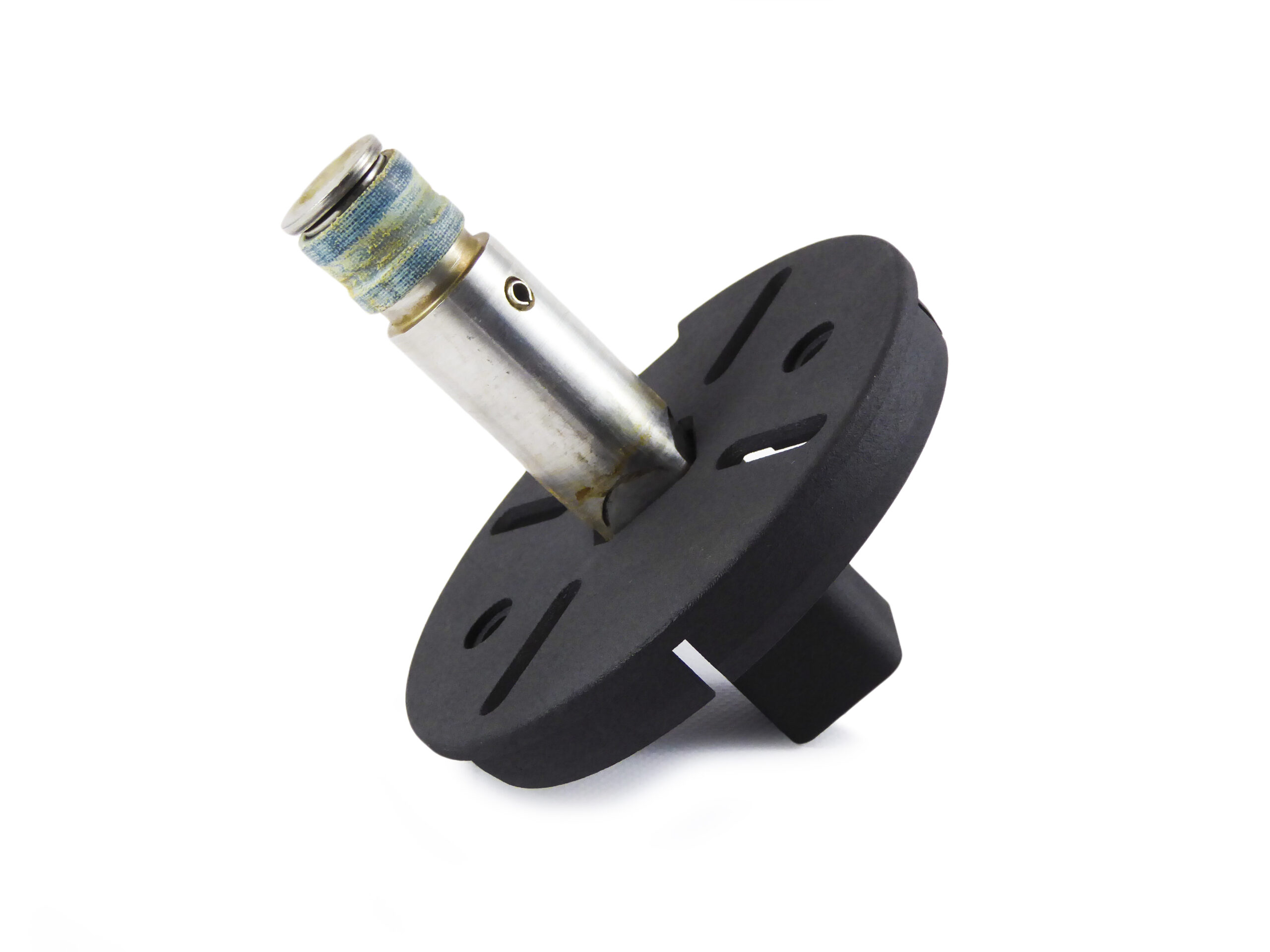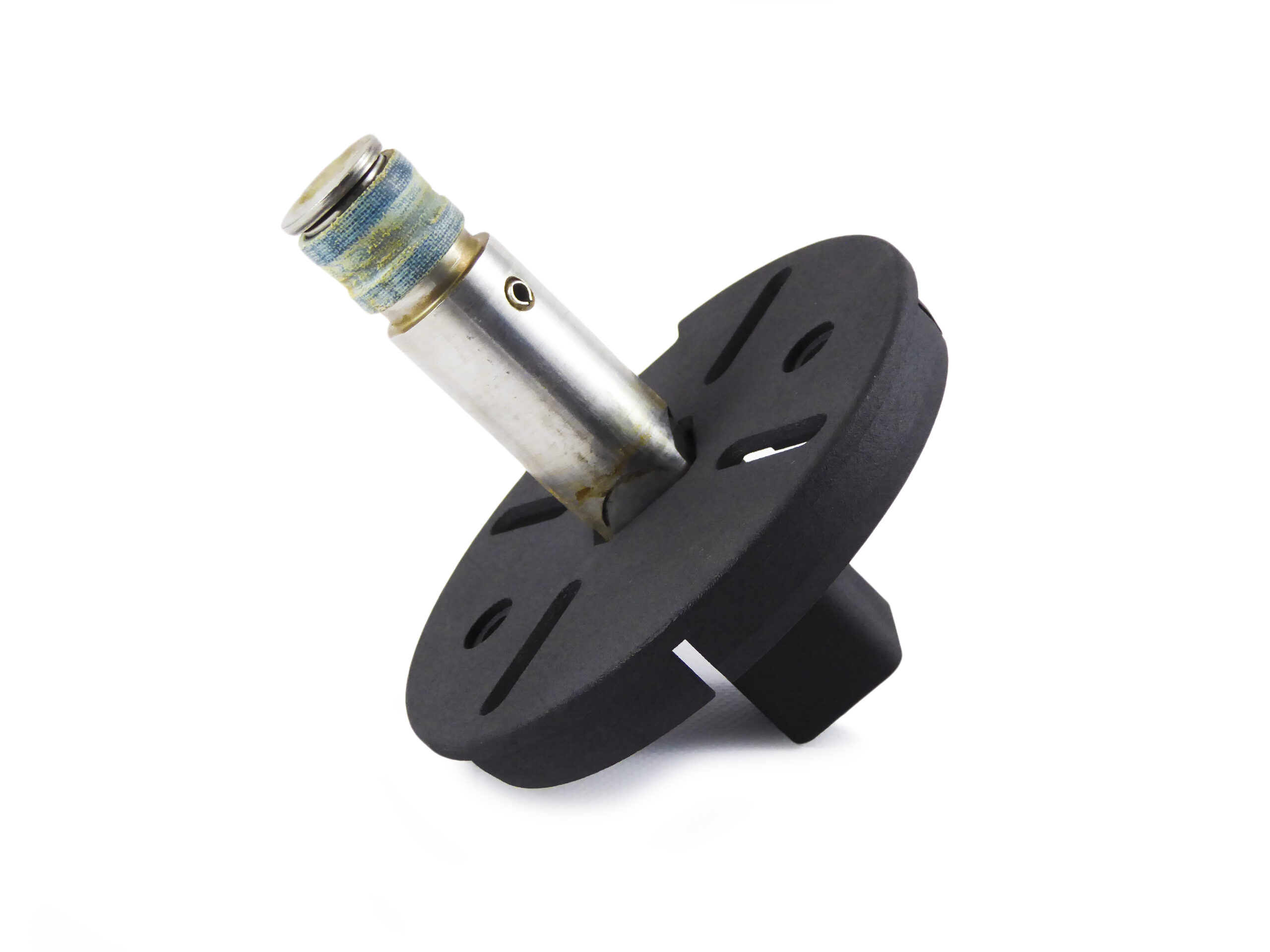 Therefore, we remodeled a 3D-model based on the existing part while checking the compatibility with the integrated piece (as seen in the picture) and 3D printed it in Nylon (PA12) using Multi Jet Fusion (MJF) with a black finish.