About
3DPrint.lu is a service provided by AMSOL s.à r.l., a company based in Luxembourg.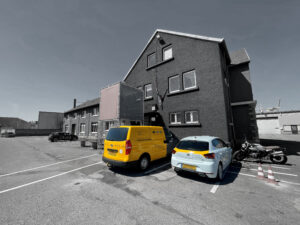 We are specialized in 3D printing for professionals and private individuals by using the latest additive manufacturing technologies. Our solutions make it easy for all customers to access additive manufacturing on demand. We source 3D printed parts from single copies to serial production in high-performance materials from plastic to metal.
Through various projects, our customers ranging from startups to big industrial companies could benefit of the possibilities in additive manufacturing and overcome the constraints of traditional manufacturing.
Contact
Address
AMSOL S.à.r.l. - 3Dprint.lu
5 Rue de l'industrie
L-1811 Luxembourg
BY APPOINTMENT ONLY
Information
RCS : B219616
VAT : LU29963662
IBAN : LU35 0019 5155 1938 2000
BIC : BCEELULL
Team
Dean Kauffman
Industrial Design FHNW Basel
CEO
Michel Schon
M.Sc. RWTH
Production & Engineering
Map Access