3D scanning of GRAM products for space & more industries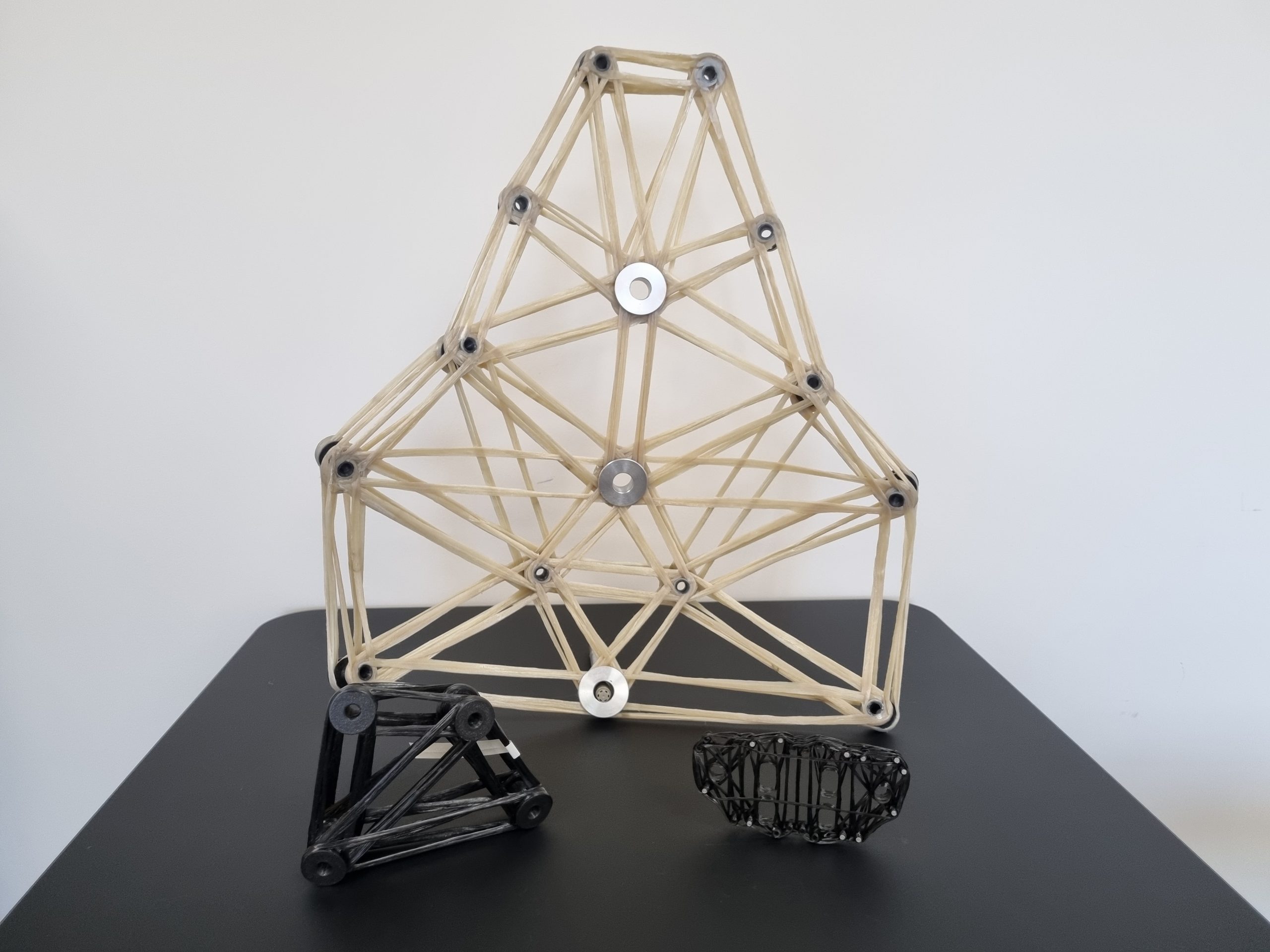 GRADEL developed the GRAM (GRADEL Robotic Winding Manufacturing) technology, which allows to realize very strong & stiff lightweight 3D brackets made of different continuous fibers wound with industrial robotic arms. www.gradellw.com // www.gradel.lu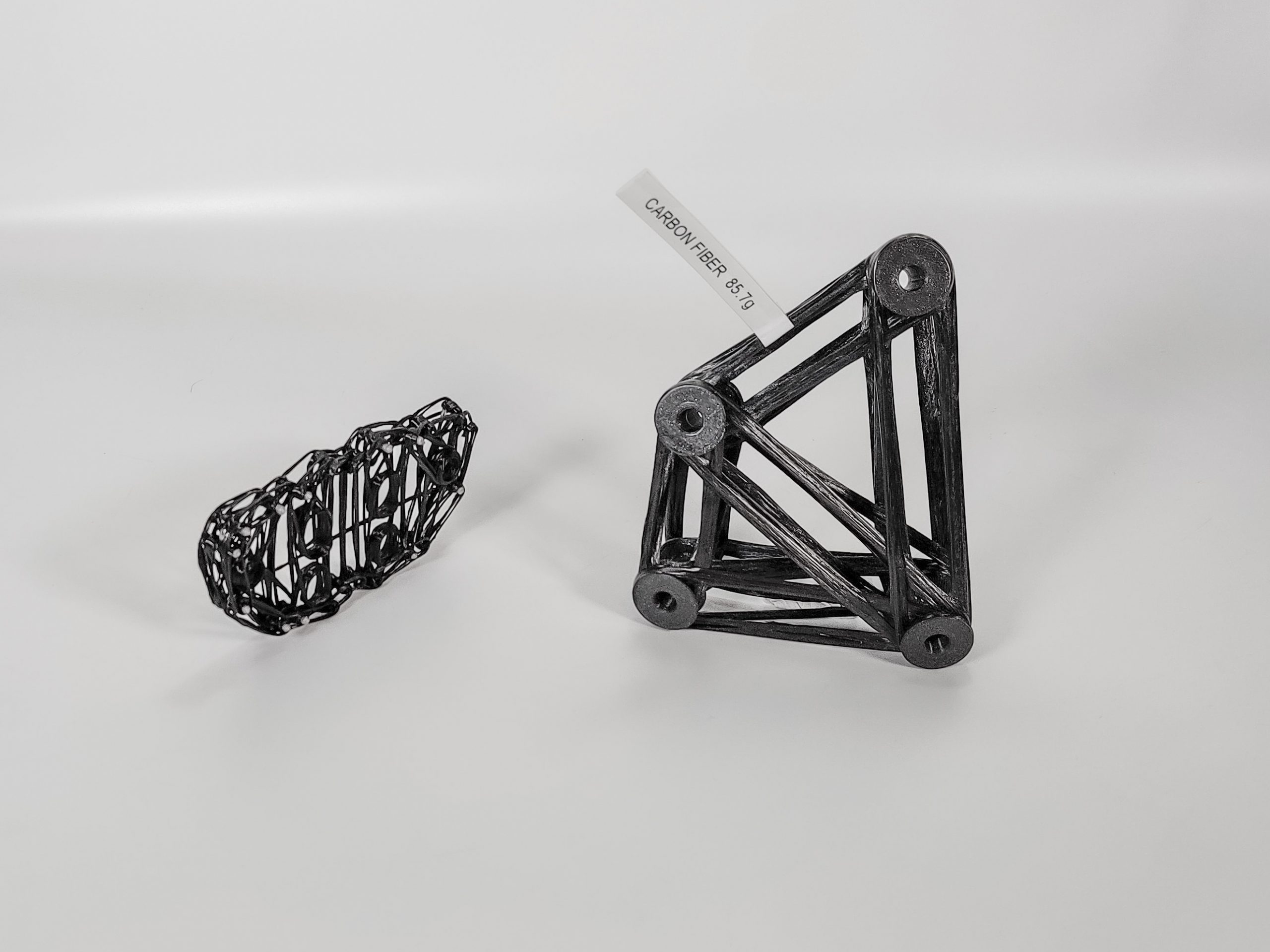 We managed to scan the finished parts to get a digital file to enable GRAM quality checks of the parts between CAD file and produced part. The 3D scanned file is more valuable for dimensional quality control & running force simulations and to check whether the physical part meets the geometrical requirements or not.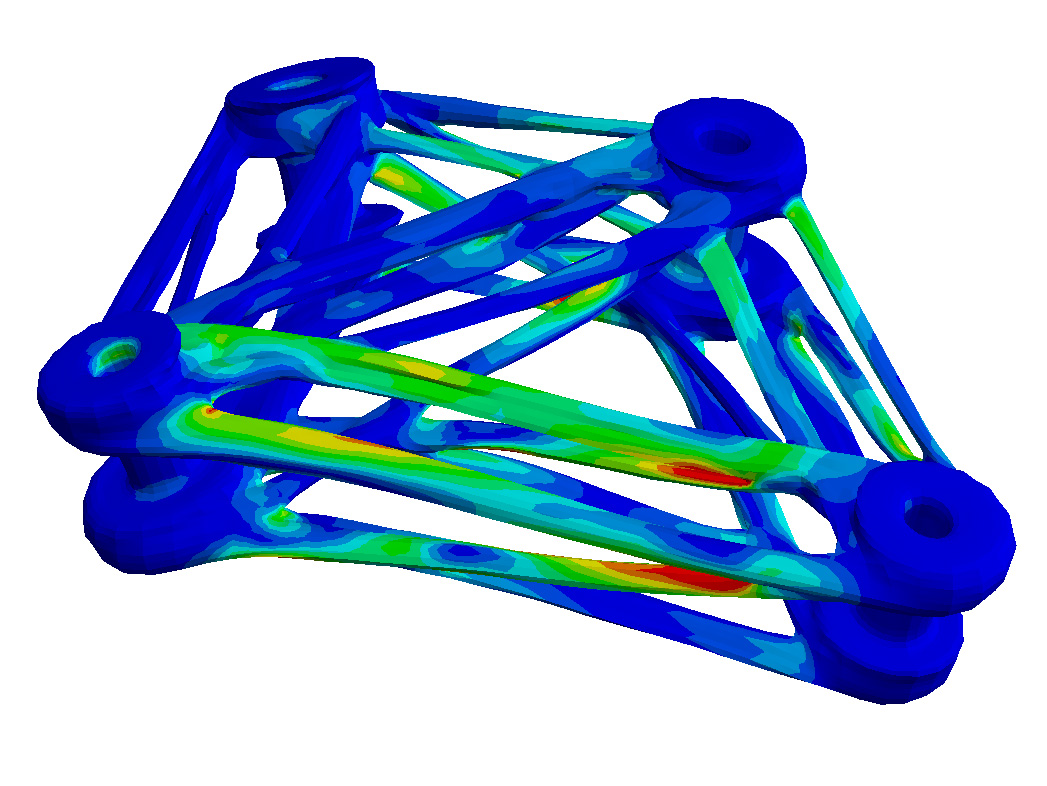 We were able to scan the parts made of carbon fibers without having to spray them with a non-reflective coat, which enables the non-contamination of the parts, where the latter is a main requirement for space applications.
Similar parts with very thin fibers were also not an issue.