Custom designed GPS cover
What we did?
Pre-process:
3D Printing:
Post-process: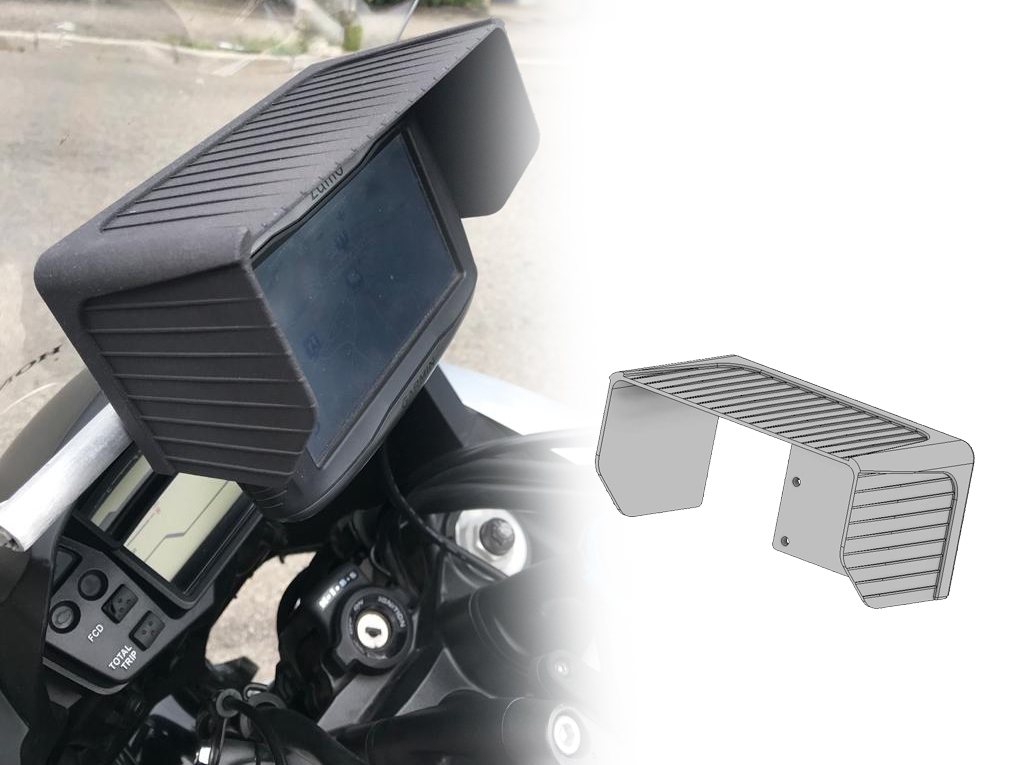 The client couldn't find a cover for his GPS navigator on the market. Based on the requirement of the client and the dimensions of the GPS navigator, we designed a cover which also matched perfectly the design of the bike.
The used nylon (MJF PA12) meets all the requirement, being UV and shock resistant and strong enough for the application.