From 3D printing to injection molding
What we did?
Pre-process:
Product Development
CAD Design & Engineering
3D Printing: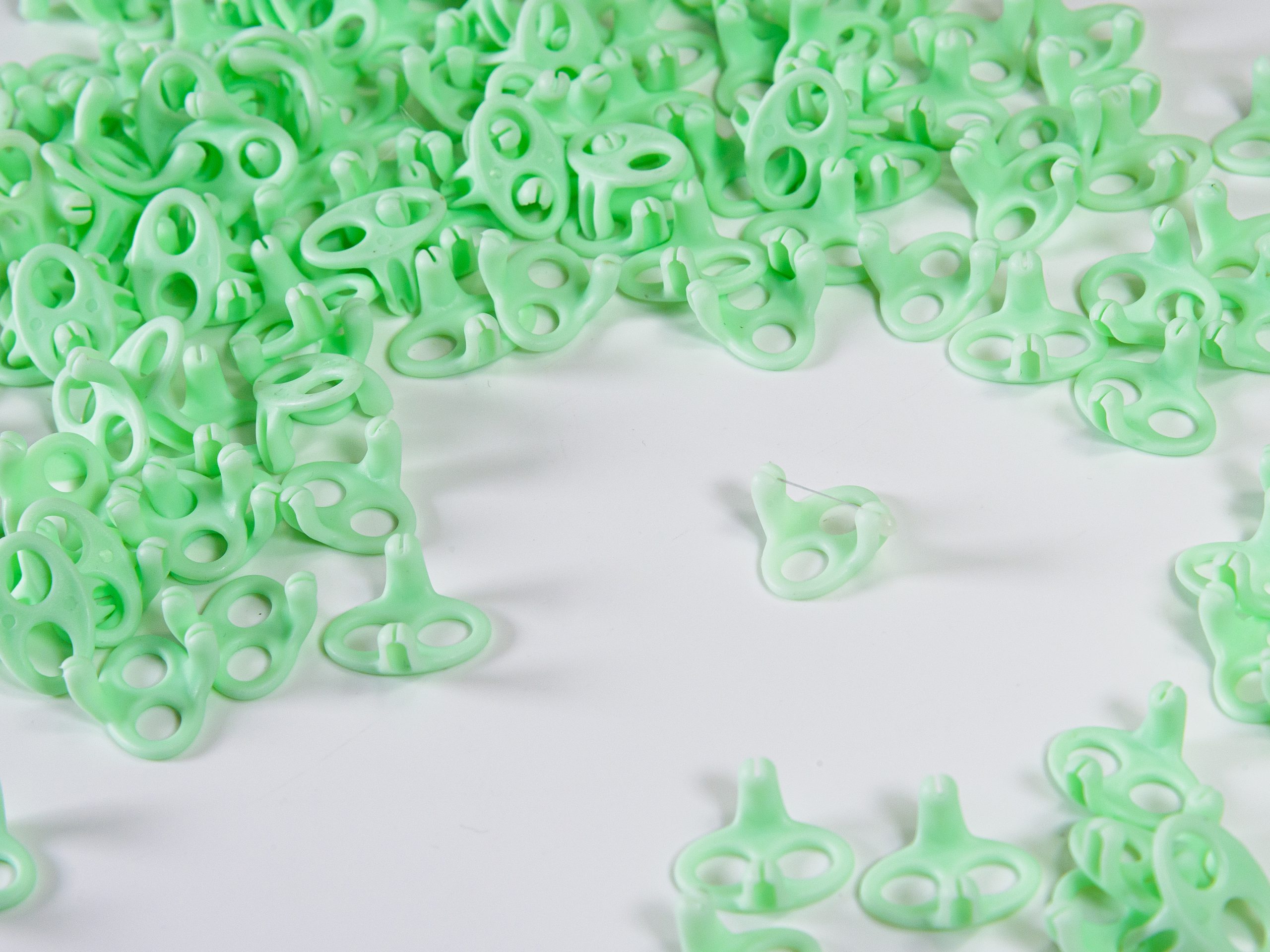 The goal of this product development project was a serial production for over 10.000 parts.
3D printing was used for getting a proof of concept and prototyping before being able to switch to injection molding.
Over 20 different prototypes and iterations have been designed, 3D printed in nylon (MJF PA12) and thoroughly tested. 3D printing made it possible to produce fast and cost-effective prototypes without investing in expensive tooling for injection molding in early phases of the project.
During the development phase, 3D printing allowed us to mimic the restrictions for injection molding on the design of the part. The switch to the serial production in injection molding was then fast and straight forward.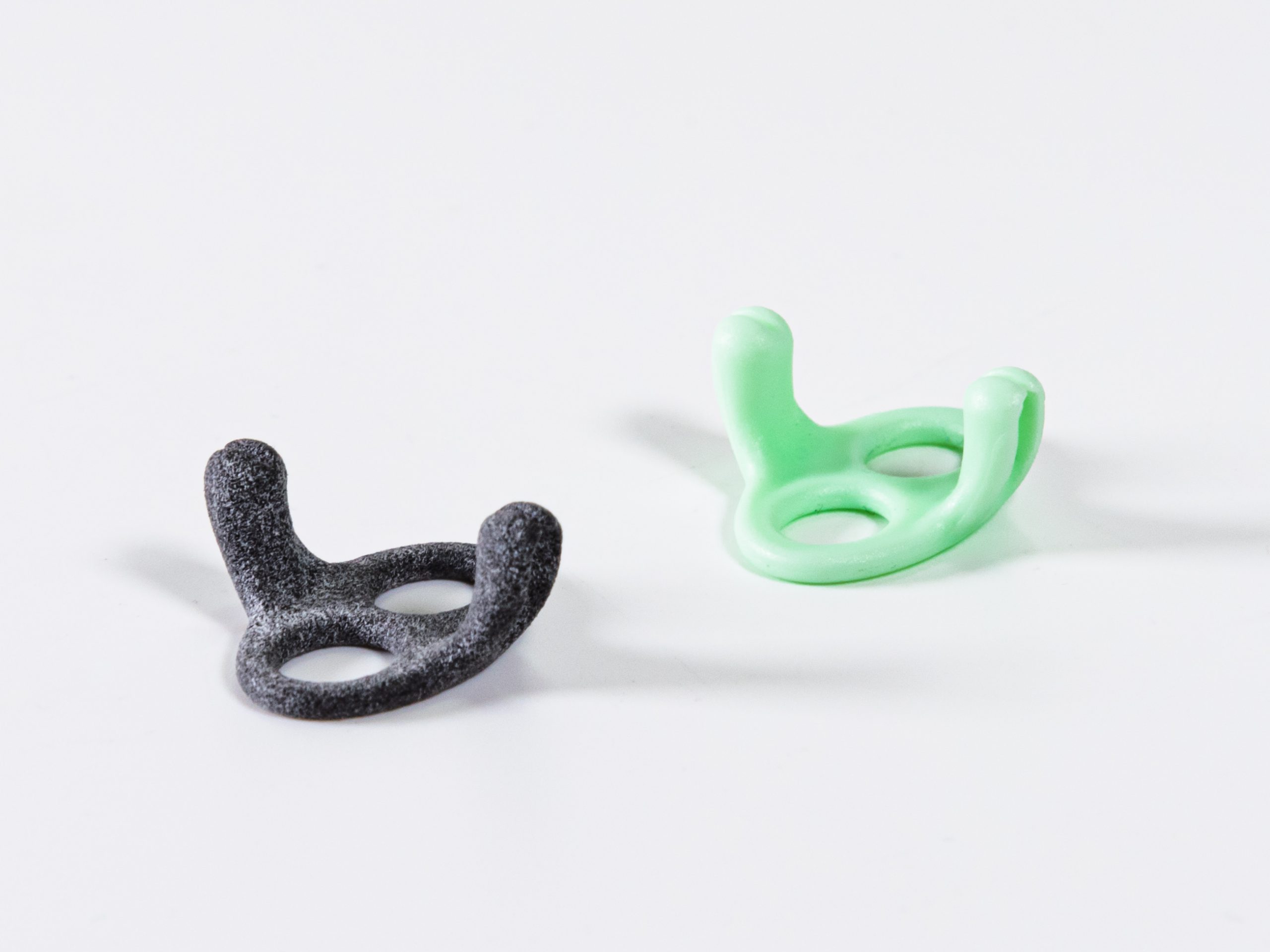 On the left: the final 3D printed prototype in nylon
On the right: the injection molded part