Satellite mockup
What we did?
Pre-process:
Adaptation of the 3D model for printing
3D Printing:
FDM / PETG
MJF / Nylon (PA12)
Automatization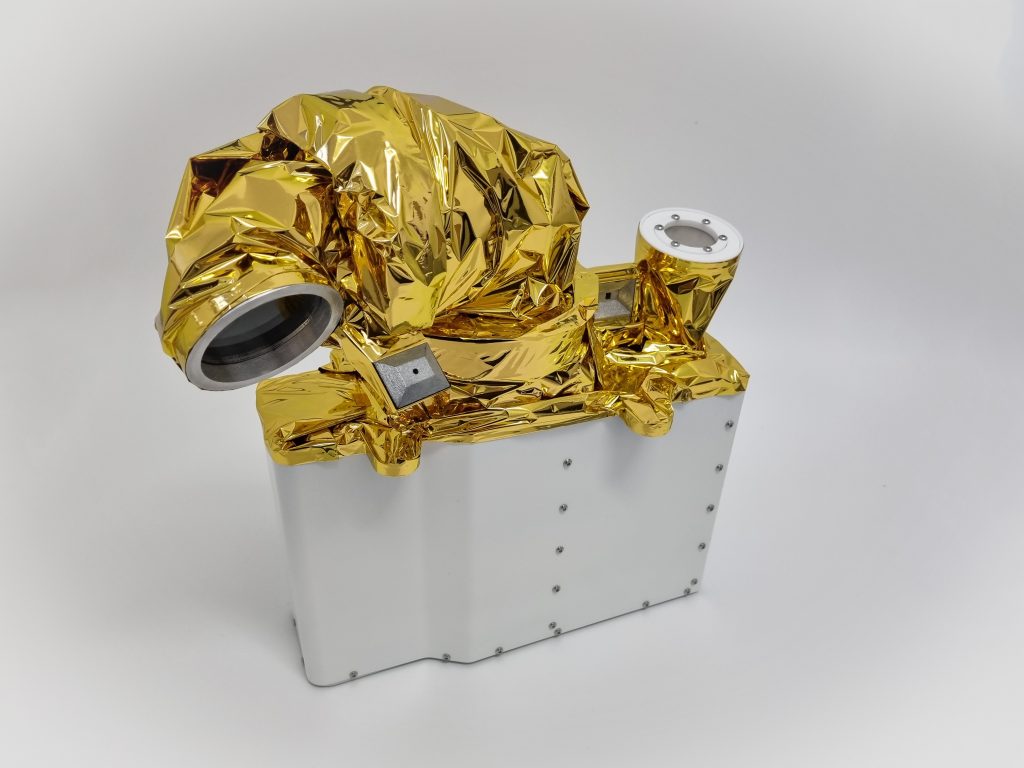 We've been working on an incredibly interesting project lately. In 2019, Odysseus Space, based in Luxembourg, was founded with a clear mission: to open the way for a new era in space communication.
After having a great conversation with their team, it became evident that there are definitely exciting projects in our future.
They required a satellite mockup for the important fair. We received simplified files from Odysseus, which we then modified for 3D printing. Additionally, we incorporated automation, enabling it to rotate and demonstrate its capabilities effectively.
We used Fused Deposition Modeling (FDM) for the hidden parts and Multi Jet Fusion (MJF) for the visible components. Additionally at the end we incorporated some laser-cut parts and wrapped all moving sections in MLI foil.
3D printing's ability to create detailed, cost-effective, and customizable mockups makes it a fantastic tool for product development, design validation, and presentation to stakeholders or potential clients.
We're thrilled to have been involved in this project. If you'd like to explore how 3D printing can benefit your projects, feel free to reach out (here on Earth or in outer space).