The Use of Flame – Resistant Plastics in Safety – Critical Industries
What we did?
Pre-process:
Adaptation of the 3D model for printing
3D Printing: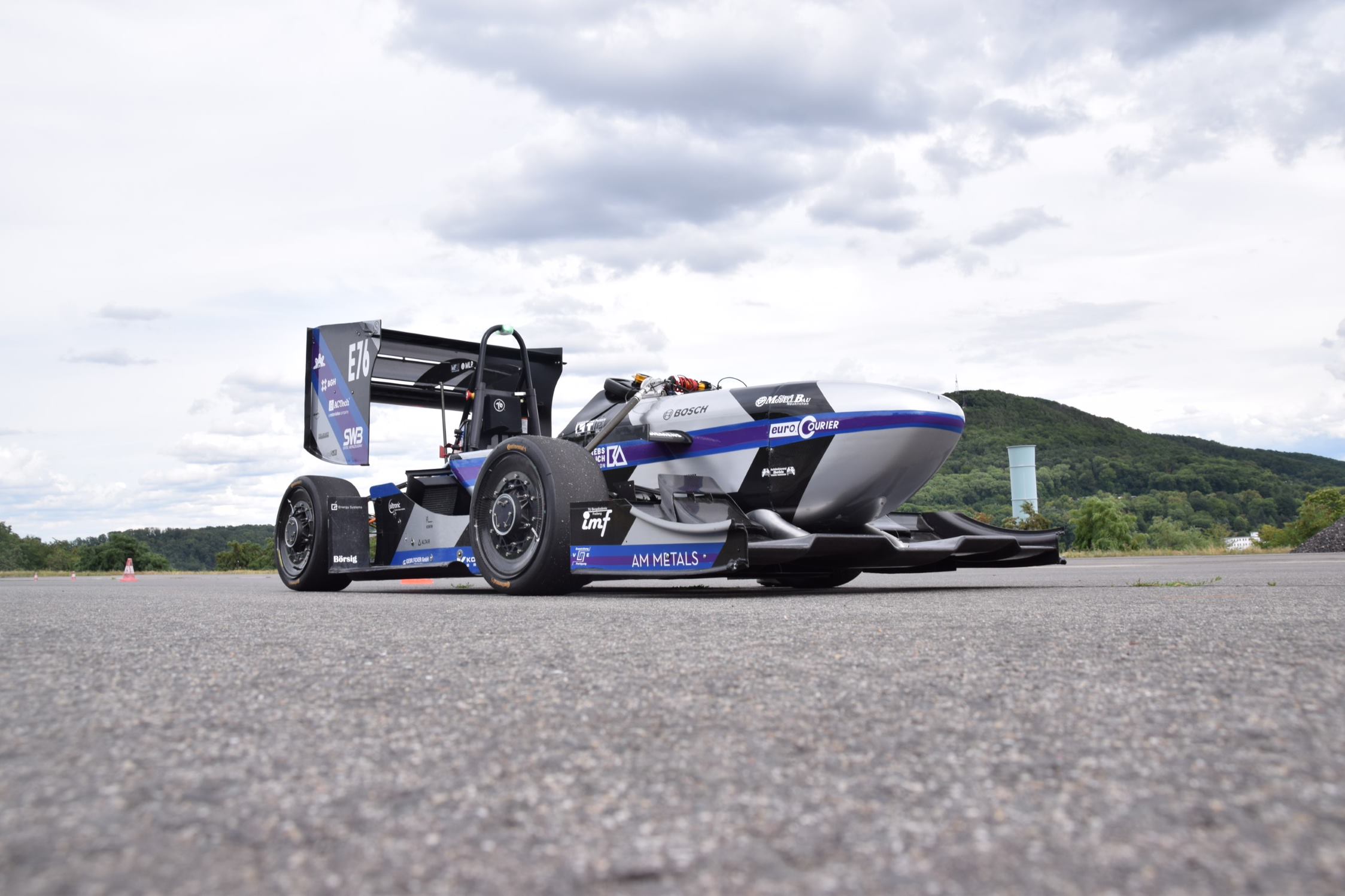 Flame-resistant materials are really important in the world of 3D printed electronics because they make sure the final products are safe from fires. In industries like transportation, flame-resistant materials are like safety measures that you can always count on. Whether they're used in planes, cars, or trains, 3D printed parts help companies follow safety rules. The construction industry also relies on these materials to keep homes, offices, and public buildings safe from fires.
But why are these materials so important?
These materials are ideal for end-use parts, replacement parts, tools, or fixtures where combustion may occur. There's a wide range to choose from, with each offering specific benefits.
It's also good to know the difference between flame-resistant and flame-retardant materials:
Flame-resistant materials can handle high temperatures without catching fire.
Flame-retardant materials are made to stop fires from starting.
When it comes to what these materials are made of:
Common base materials that make things flame-resistant include plastics like PA, ABS, PC, and some TPUs. For electronics, PC-ABS is a good choice.
Some 3D printing materials are naturally flame-retardant, like PPS and PVDF. They already have safety features built in.
Our field experience:
The best example of the usage of flame-resistant materials is our recent collaboration with the Racetech racing team.
Our role in this partnership consisted of two main tasks. First, we adapted the model for 3D
printing, ensuring functionality. Next, we used advanced flame-retardant materials to fabricate the battery box assemblies, a task that requires exceptional expertise and precision. The use of flame-retardant materials is a major challenge in the 3D printing process, making our success even more important.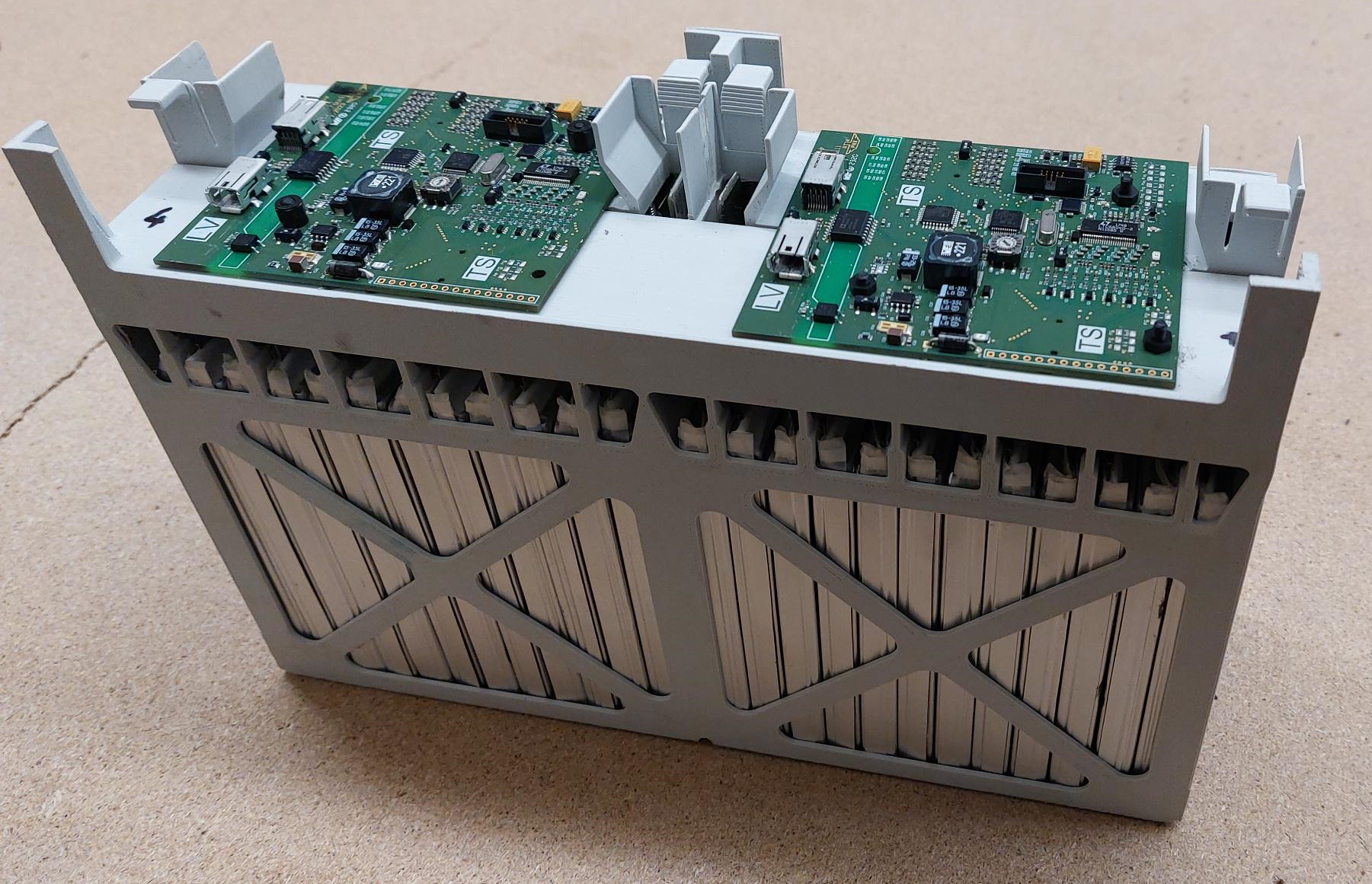 As you can see, Racetech wasted no time testing our components on the track and we are pleased to report that they perform very well.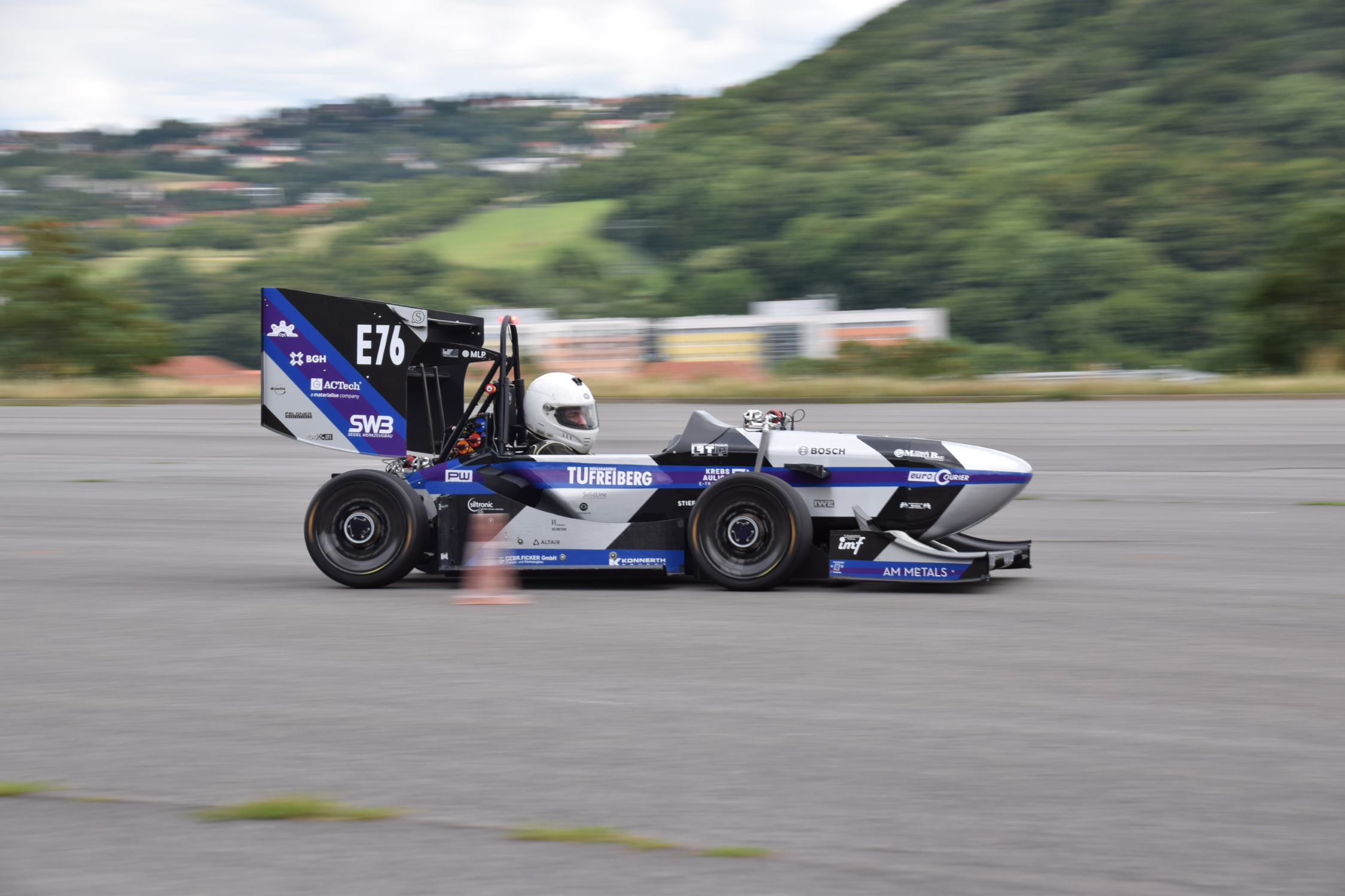 At 3DPrint.lu -AMSOL, we also share a passion for speed, which is one of the primary advantages of 3D printing, and its rapid production capabilities.  Traditional manufacturing methods like injection molding can take days or even weeks to produce a single part, 3D printing can achieve the same result in a matter of hours.
Take a look at our page for lots of examples and stories from the industry and come along with us as we make manufacturing safer and more efficient.
Let's turn your ideas into reality – together!