3D scanning for reconstruction and remanufacturing of automotive parts
What we did?
3D scanning
3D Printing:
The Fisker Karma, often simply referred to as the Karma, was a luxury plug-in hybrid electric vehicle (PHEV) produced by Fisker Automotive. It was first introduced in 2011 and gather significant attention for its unique design and environmental features.
The Karma was known for its sleek and elegant design. It featured a low, aerodynamic shape and a luxurious interior with high-end materials. The design was a major selling point for the car.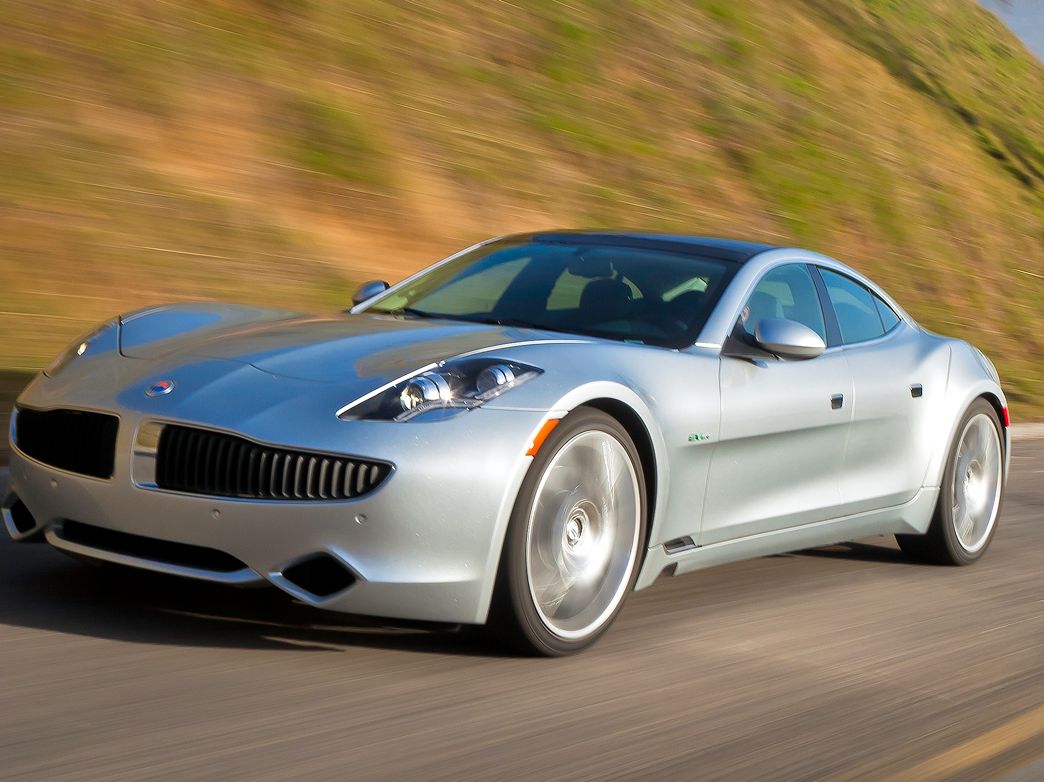 Just 2000 Karmas were sold before the company went under which made owners of this luxurious car quite proud to have one. However, they found themselves in a somewhat challenging position, particularly when it came to finding spare parts.
3D scanning is commonly used for reconstruction or remanufacturing aftermarket automotive parts that are perhaps no longer in production. We will focus on this specific use case and share the excellent results we achieved with Creaform Handy Scan Black Elite and help the owner.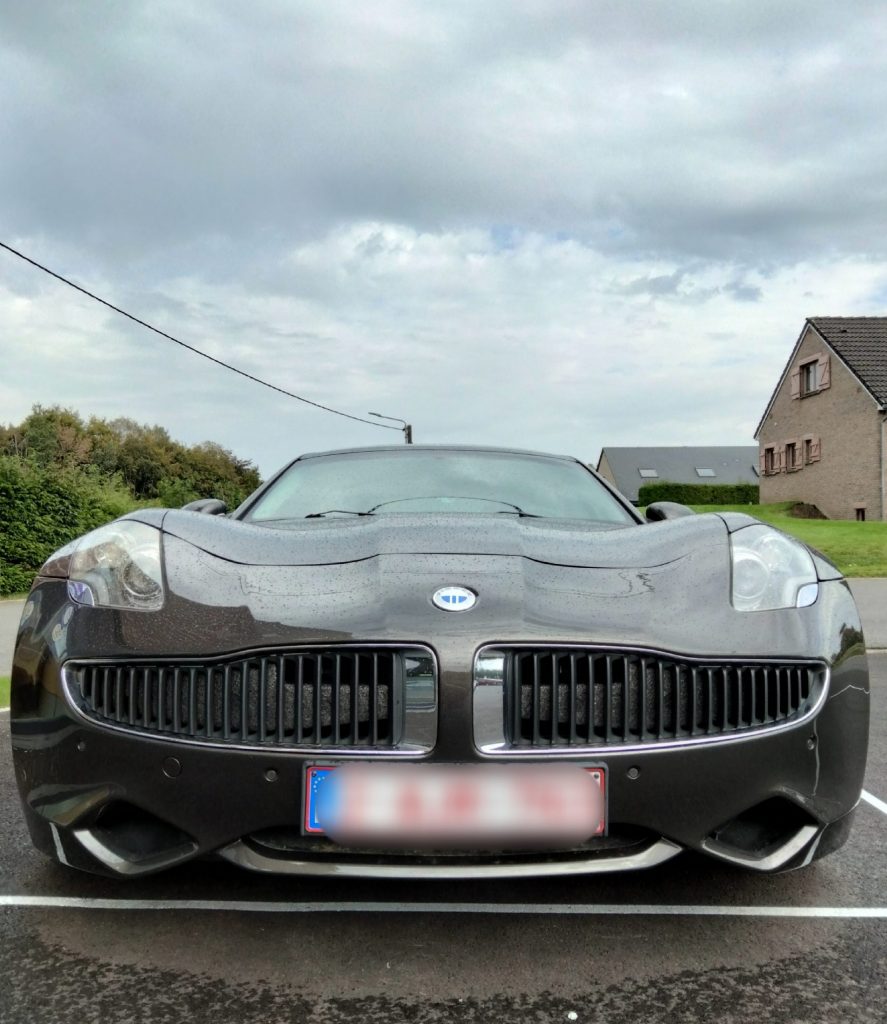 As you can see, what gives this car an authentic and aggressive look is definitely the front grill. And yes, the right side of the front grill was damaged. We can only imagine how tough that must have been for the owner to see.
When our client brought the part, we knew that it wouldn't be an easy task, because the part was quite flexible. Placing the part on the turntable caused variations in dimensions. We needed to find a solution, so we constructed a support structure to hang the part, and then placed this structure on the turntable.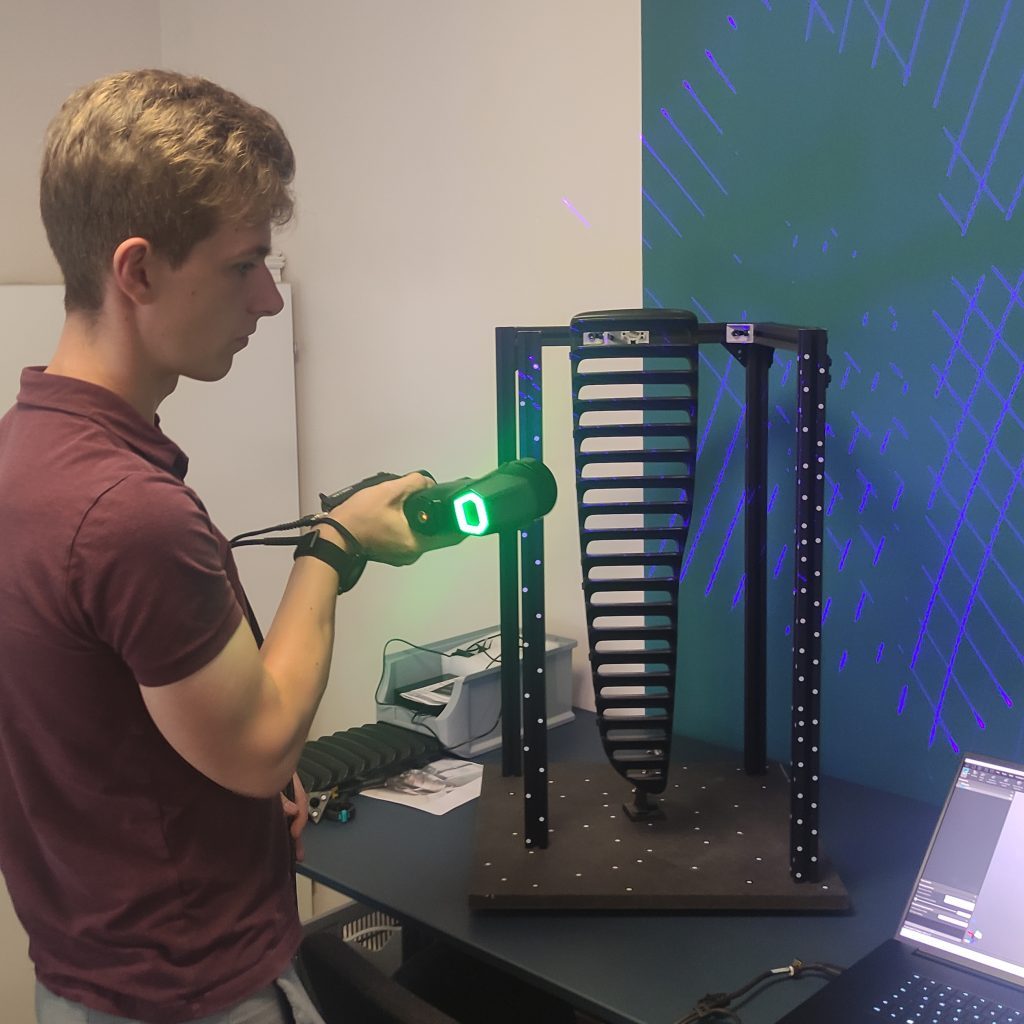 After a successful scan we printed this part in SLS Nylon PA12.
You can see the result but not the difference.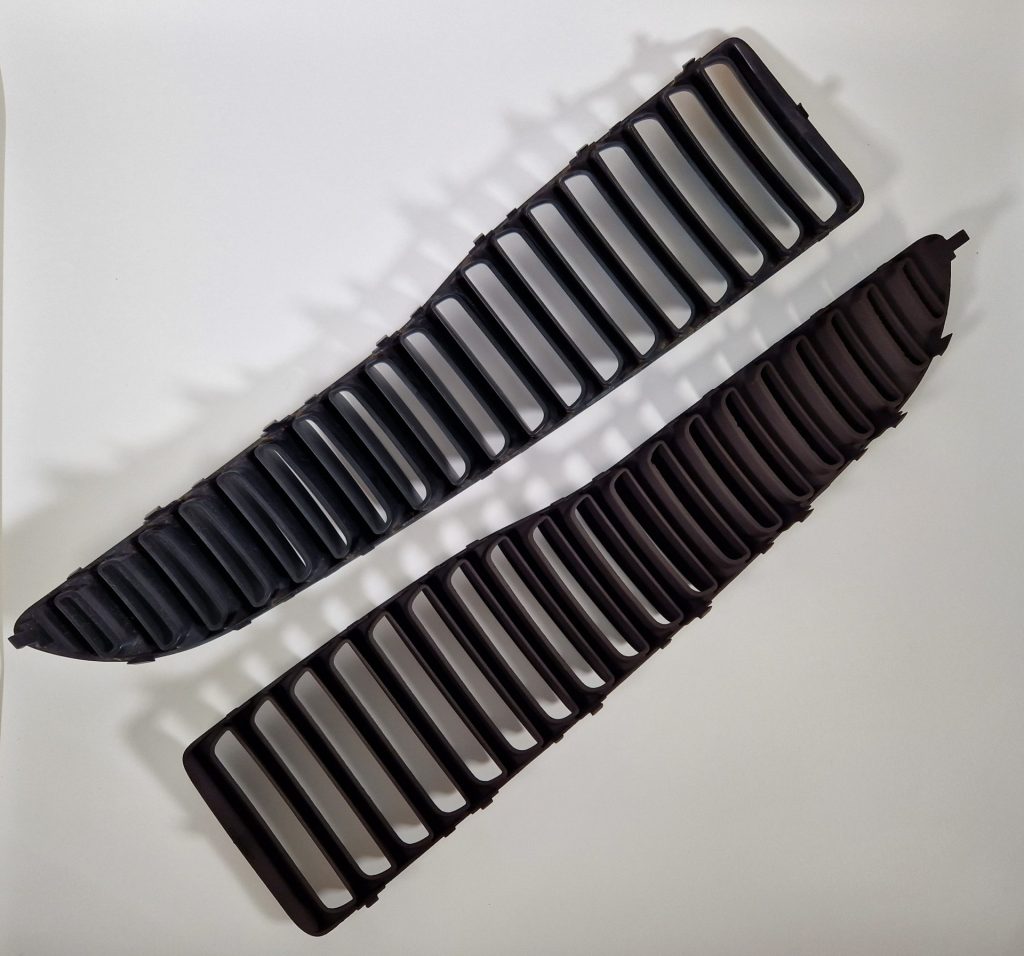 3D scanning technology is becoming increasingly important in the automotive industry, especially in the context of parts manufacturing and maintenance and here is an overview of how 3D scanning is used in the automotive industry beside reverse engineering:
Inspection and Quality Control: Automotive manufacturers and suppliers use 3D scanning to check the size and quality of spare parts.
This technology enables precise measurements and ensures that spare parts meet the required specifications and quality standards. Our ISO 17025 certified scanner makes us highly competitive especially in this field, serving clients across the automotive industry.
Customization and prototyping: 3D scanning facilitates the development of personalized parts.
It allows engineers to scan a damaged or worn part, make any necessary adjustments or improvements, then 3D print a prototype for testing before mass production. This can help improve durability and performance.
Reduced delivery time: Using 3D scanning and printing, auto manufacturers can significantly reduce parts production time.
This is especially useful in cases where immediate replacement is required to minimize downtime.
Preserving Legacy Parts: 3D scanning can be used to preserve and recreate these heritage parts, helping classic car enthusiasts keep their vehicles in good working order.
Inventory Management: Automotive manufacturers and suppliers can use 3D scanning to optimize their spare parts inventory. They can digitally scan and catalog spare parts, reducing the need for extensive physical storage and making parts easier to access.
Reduce costs: 3D scanning and printing can reduce the cost of manufacturing spare parts, especially for rare or low-demand components.
It eliminates the need for expensive tooling and molds and allows for on-demand manufacturing.
This is a call to all car enthusiasts to stay tuned for more stories we will share in the future.