Hyosung Success Story – Improving Production Workflow
What we did?
Pre-process:
Engineering & Design
Adaptation of the 3D models for printing
3D Printing:
FDM / PETG
MJF / Nylon (PA12)
Our experience in the manufacturing industry has led us to collaborate with Hyosung, a renowned producer of fibers used in tire manufacturing, and we have established a long-lasting partnership. In the following, we will highlight the transformative power of our services.
Initial Simple Parts Request:
Our partnership with Hyosung began with a simple request. They needed spacers, which are ordinary but crucial components for their complex operations, relied on the smooth flow of threads.
Result:
They realized the benefits of Additive Manufacturing, and we suggested a meeting to explain all the different things it can do.
Official Meeting and Scanning the Flow of Their Production Line:
We did a complete presentation featuring the 14 different materials we use and the 7 different 3D printing technologies we can rely on. Following the meeting, we visited their factory with our engineering team to scan for potential improvements using AM.
Spare Parts Requests:
Their existing plastic parts frequently broke, resulting in expensive downtime and delays. Their request was clear: strengthen the parts to endure the demands of their production line. We improved the design of these parts and optimized them for 3D printing.
Challenge:
Recognizing the urgency of the situation, we quickly organized our production, analyzed material options, manufactured, and delivered replacement parts, minimizing downtime and maximizing efficiency.
Result:
We eventually delivered a total of 120 parts, ensuring that this would not happen again.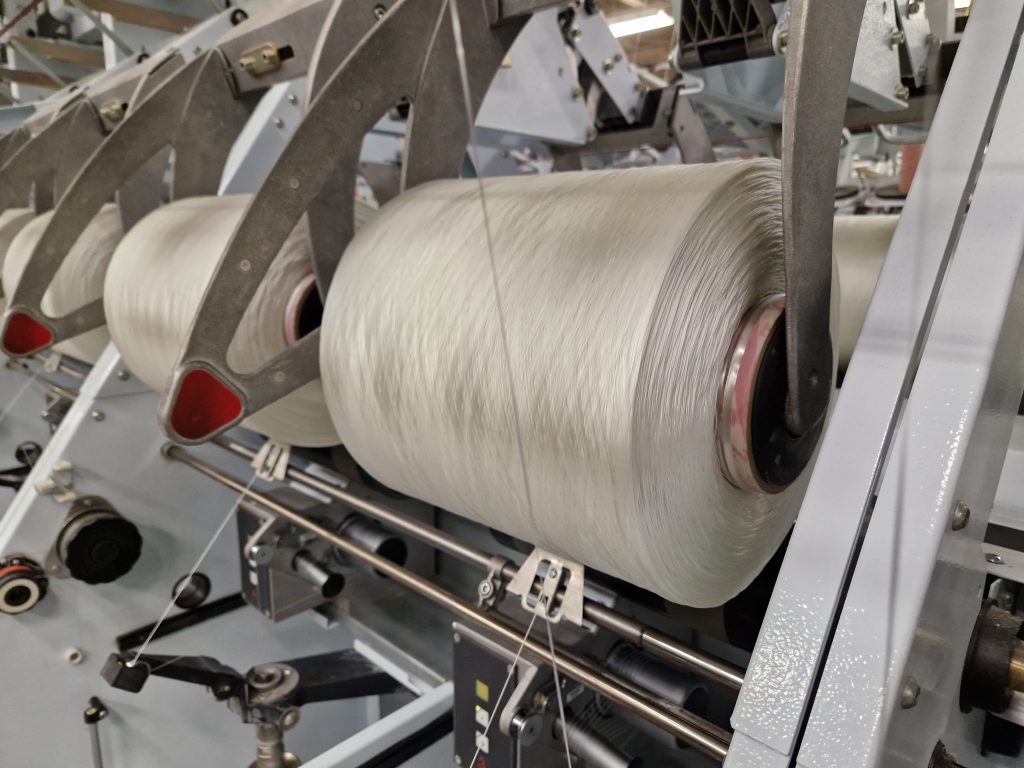 Time-Sensitive (overnight) component replacement:
Our client needed a critical part within several hours to minimize downtime of very important machinery.
Challenge:
We had to reorganize everything and quickly mobilize our team of engineers. We conducted mechanical testing of the FDM parts and predicted their performance. At the same time, we tested the long-term option using MJF (PA12) Nylon solution.
Result:
We reengineered and 3D printed a small series of 100 parts in FDM overnight, ensuring very low downtime. As the demand grew for this part, we adjusted our approach and switched to MJF (PA12) Nylon, a more suitable material for long-term use, delivering 800 parts.
This shift not only made the parts more durable but also significantly reduced lead times and production costs compared to the originals. We will quote them: "Your parts are still working as ours are constantly breaking."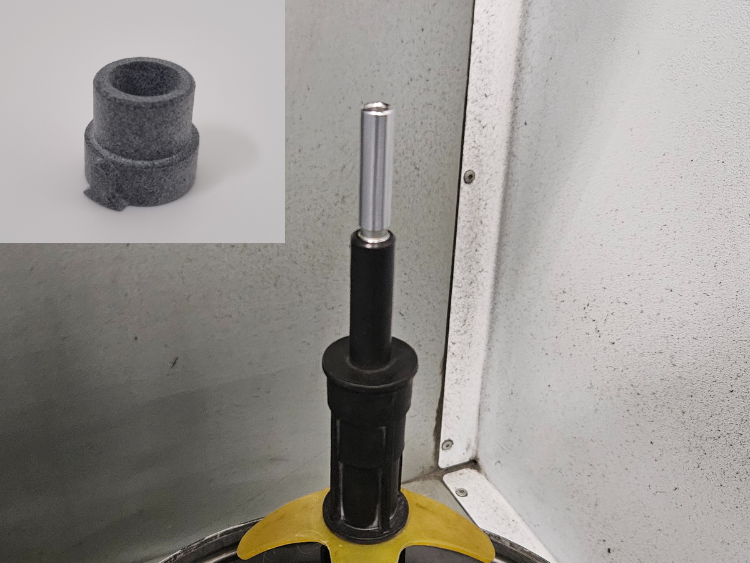 When a specialized sensor cover broke, and as the original part was unavailable, 3D printing was the only option.
Challenge:
No files or drawings were available.
Result:
We completely reengineered and 3D printed the cover.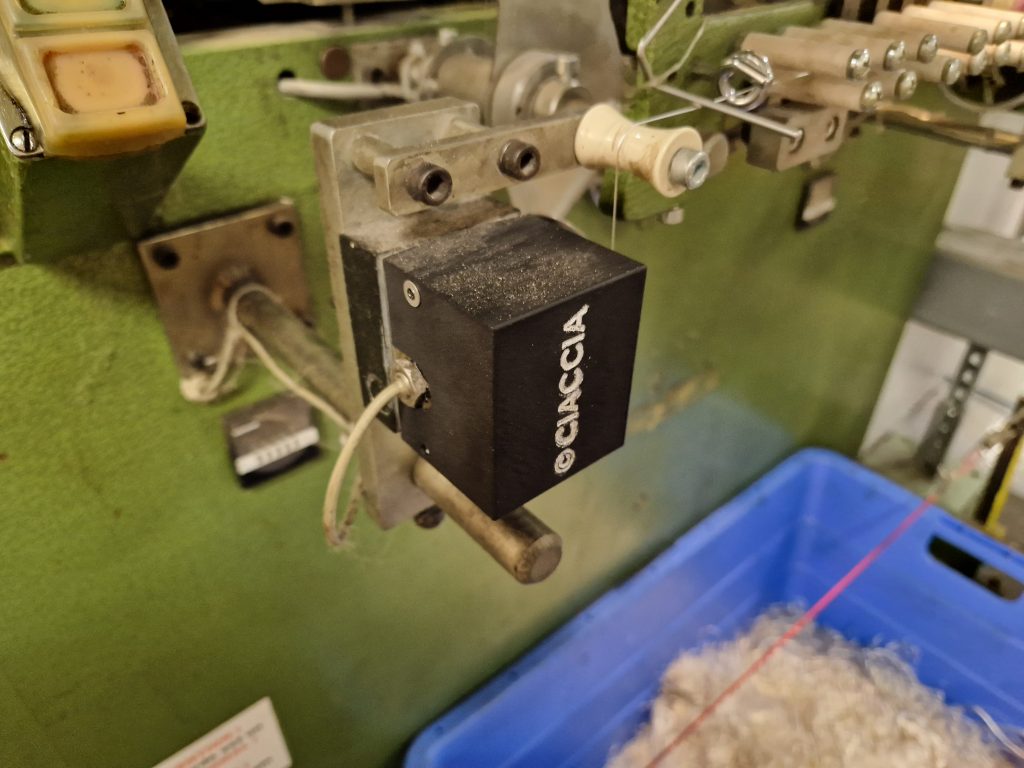 Custom Engineered Solutions
Issue of dust accumulation on their sensitive equipment
Challenge:
This sensitive equipment surrounded by a lot of other components needed a special design as the clearances were very low. The only possible solution for this part was 3D printing due to its complexity.
Result:
Our team designed and produced a custom part for compressed air release and dust removal. After successful testing, we are now prepared to launch a small series production, further improving our client's operations.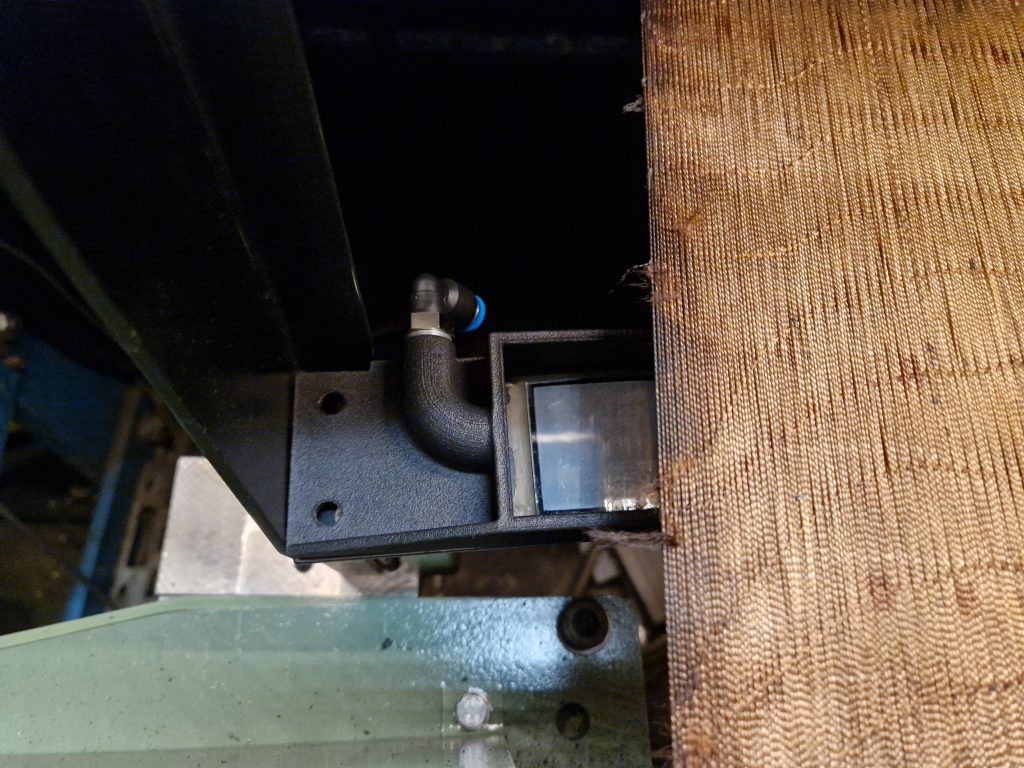 Large size adapter and a cover 
Printed by a large scale FDM 3D printer, this cover was used to provide additional functionality to existing machinery.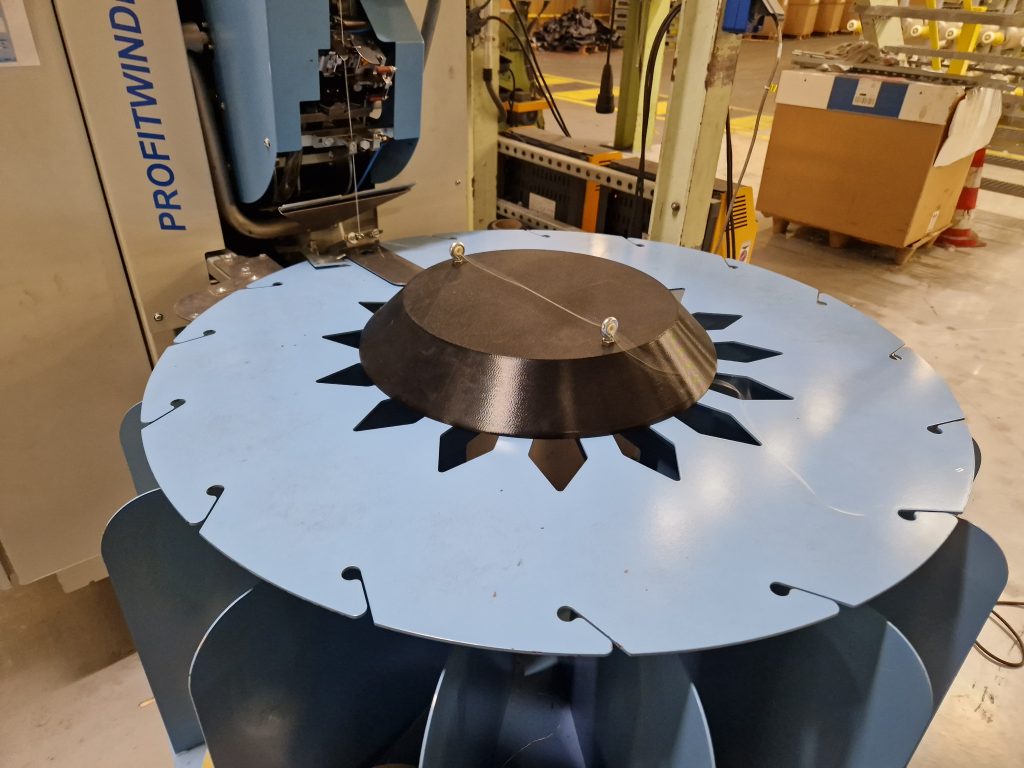 This custom part replaced the original that was less effective, thus improving machine speed.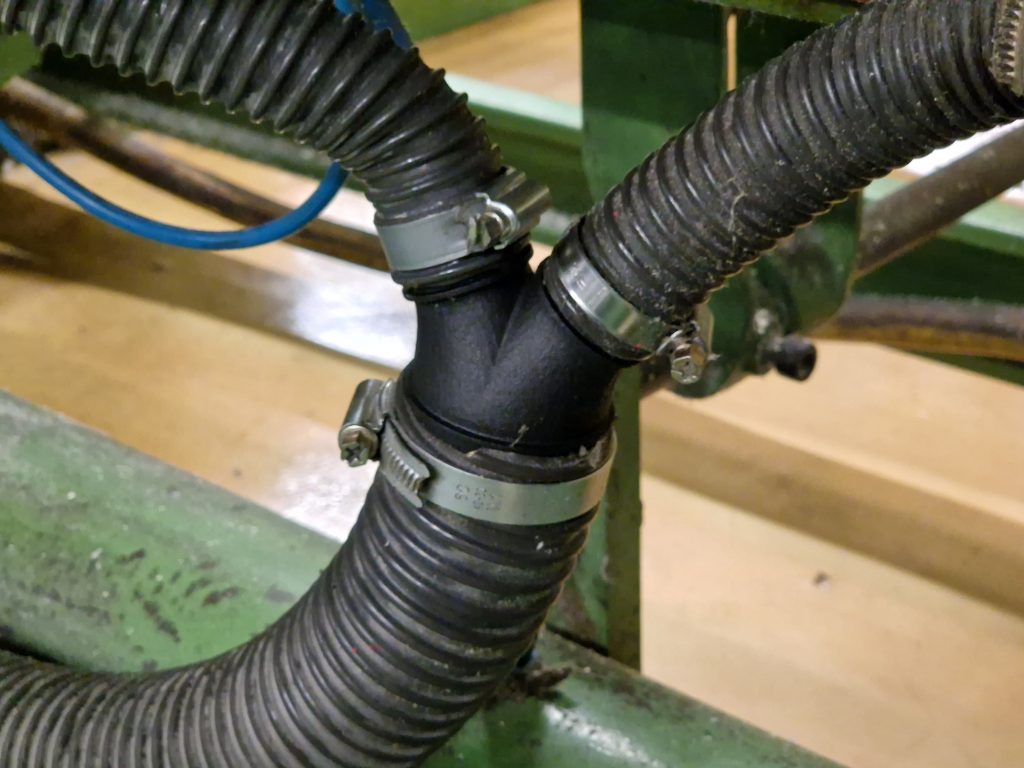 Result:
Specifically this part, they say, has improved the efficiency of their machines by 10%.
Ergonomic Tools for Production Workflows:
While our client supports developing ergonomic tools to support their employees, they turned to us for innovative, cost-effective, and speedy solutions when their challenges exceeded their in-house capabilities.
Results:
Our solutions made their manual tools easier to use and extended their lifespan.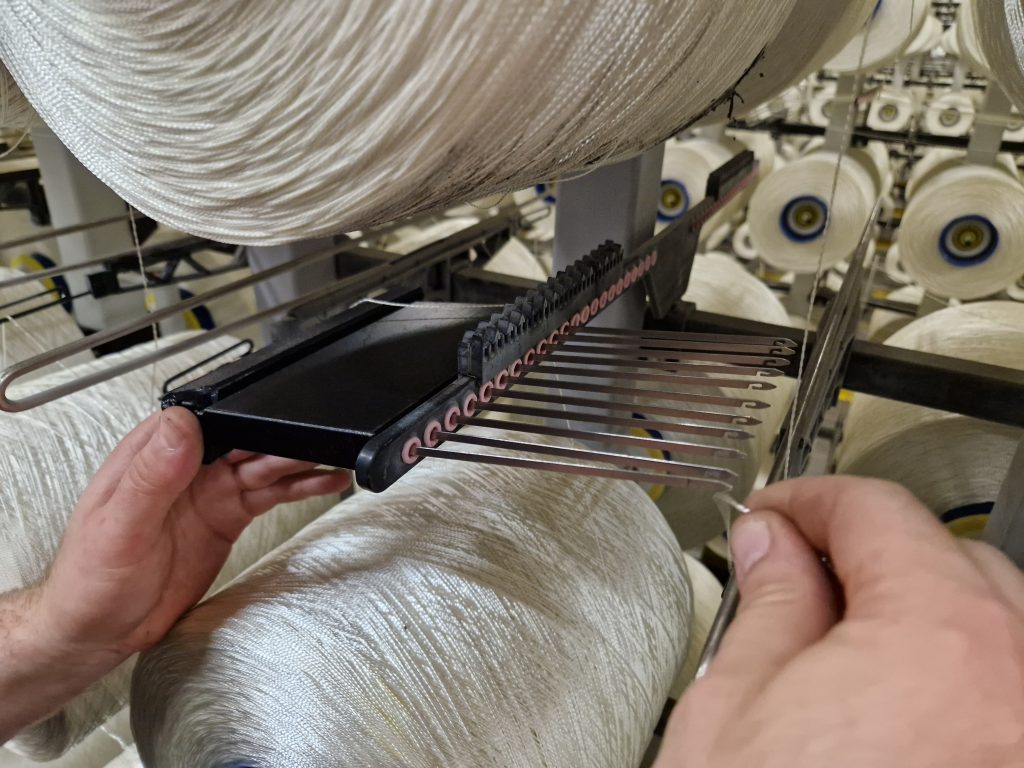 Conclusion:
Whether it's urgent replacements or general enhancements, we have been a dedicated partner with Hyosung with over 2000 parts printed and a 10% efficiency improvement in several machines. This success story highlights the strength of collaboration and the endless possibilities of 3D printing when guided by a dedicated team. We are excited to continue pushing boundaries and transforming industries, one project at a time.