LIST Lifetime AWARD
What we did?
Pre-process:
Concept Development
Product Design
CAD Design & Engineering
3D Printing:
Stainless Steel (SLM 1.4404)
Post-process:
Other manufacturing:
Laser engraved galvanized aluminum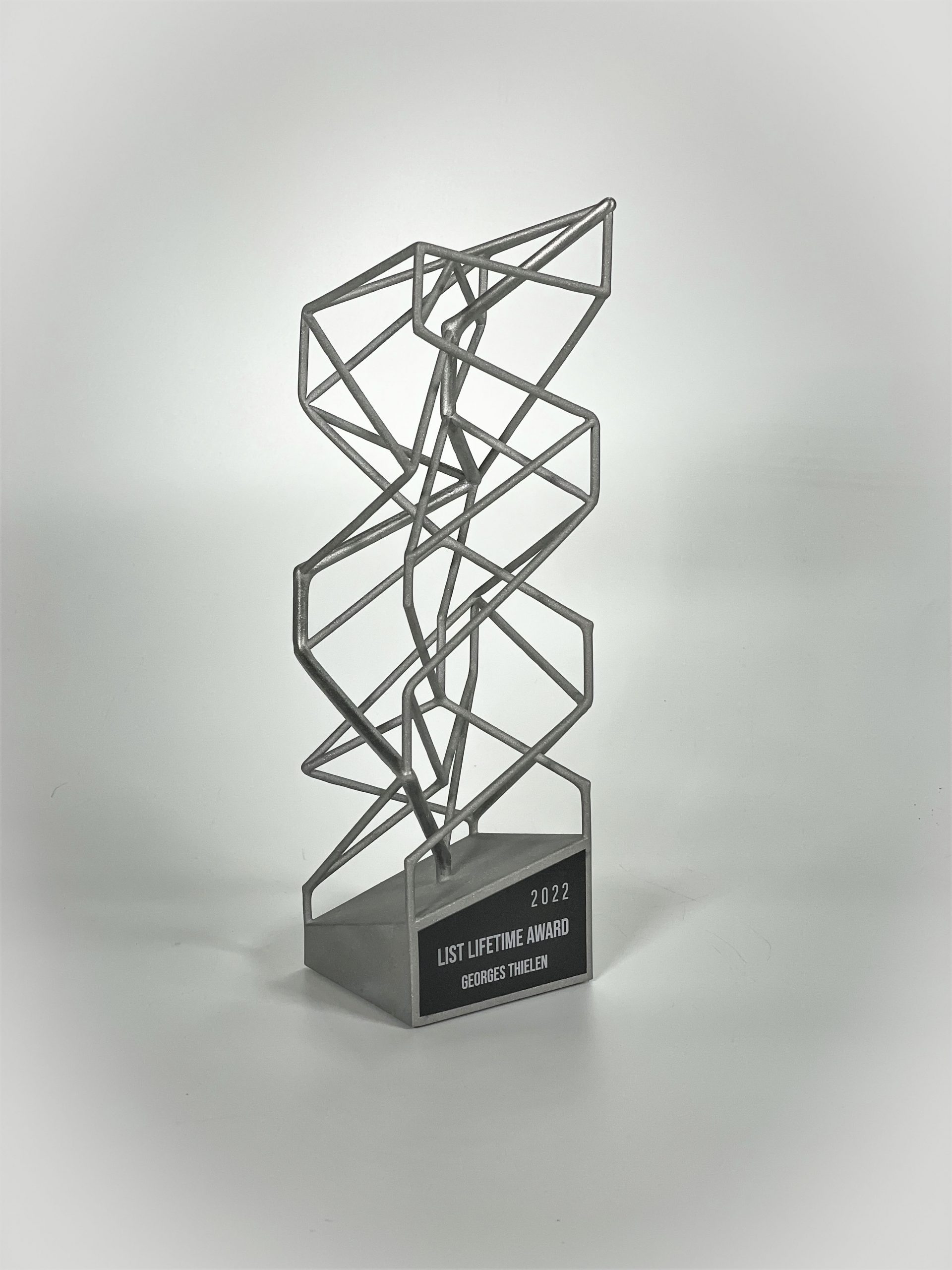 The LIST Lifetime AWARD was given the first time this year to honor exceptional and passionate work in the Luxembourgish sector of innovation. The idea behind its design was to highlight the life time achievement of the awarded person. Representing the path of life where not every path leads to success. After a few drawings and feedback from LIST, the concept was ready and the trophy had taken shape.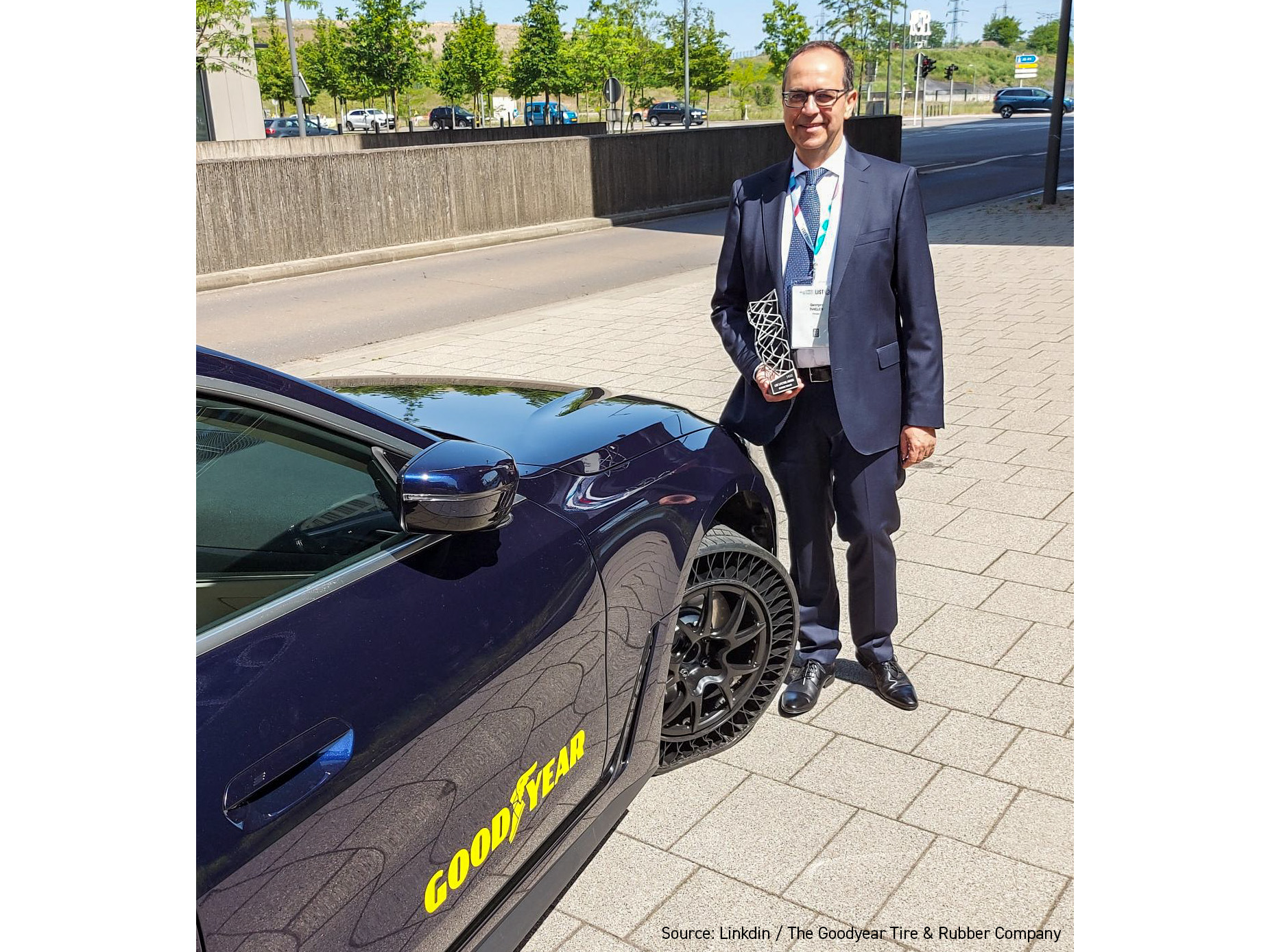 3D Printed in stainless steel, those paths form a lattice structure where the one successful path was polished by hand.
The complex shape was only feasible by 3D printing, symbolizing the innovation driven approach.